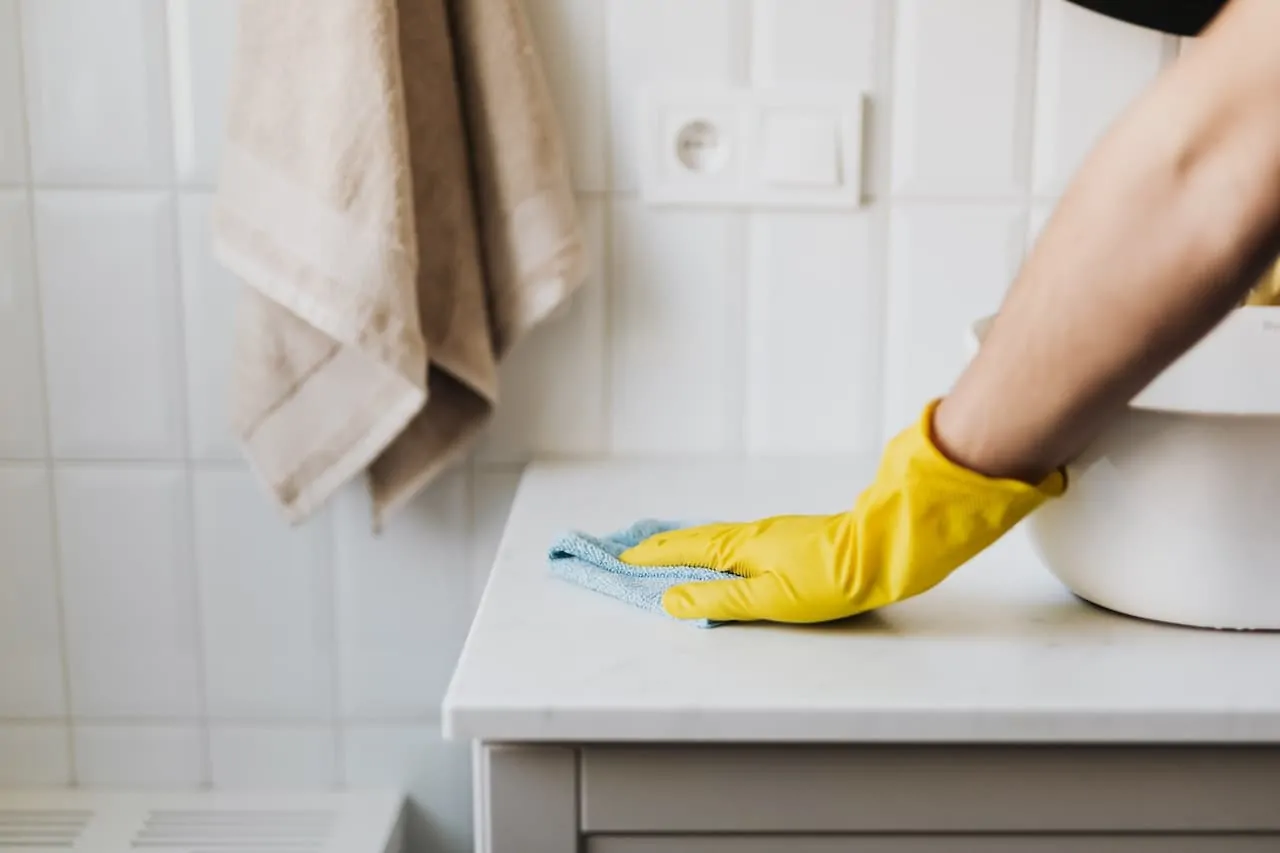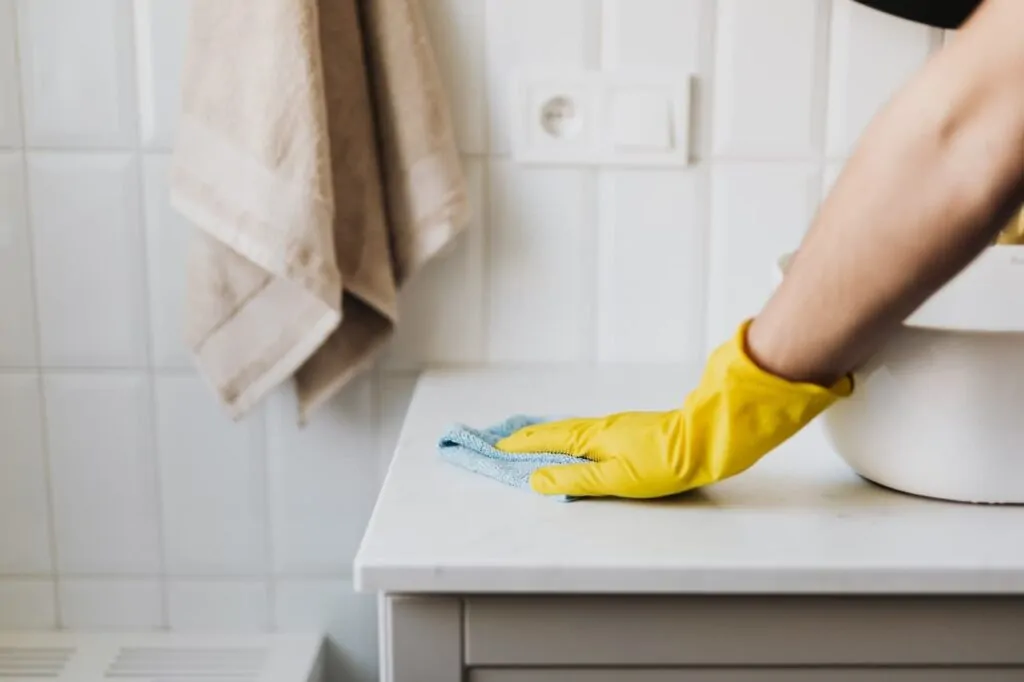 Are you looking for a moving company on Zealand, who can help you with everything from painting work to floor sanding, cleaning and relocation of your belongings for your new home? Then the relocation guarantee is the perfect choice for you!
Repairs upon moving out
Repairs upon moving out with Evvlytningsgaranti makes it easy, cheap and convenient to move out of your tenancy. 
Would you like to move out of your rental property easily and without problems and get your whole deposit back? Full renovation upon moving out of rental housing, tenancies and apartments, is exactly what we as a company specialize in. 
The landlord often takes the entire deposit and sends a bill in addition to keeping the deposit.
Go around the landlord and get rid of a cheaper bill overall for refurbishment, floor sanding, painting, cleaning and moving. We have the most competitive prices when it comes to deposit guarantees and repairs. 
Contact Vvlytningsgaranti here and pay only when you have the deposit in your account.
Get 5% – 10% discount on the moving home and the new home, if both homes are to be renovated. Contact us and hear more. 
Our lawyer specializing in tenancy law is associated with any renovation case, so that you are guaranteed legal assistance vis-à-vis the landlord through the Evvlytningsgaranti.
Moving company and renovation in Zealand
We know that the preparation is the foundation for a great result, and therefore we always make sure that all surfaces are properly pre-treated before we start the painting work. This includes sanding panels and door frames and thoroughly washing all surfaces. Of course, we also always provide a light putty in necessary areas, such as previous screw holes, scratches and scuffs.
Get a great result with Relocation Guarantee - Quality and 

environmental awareness first and foremost

Our focus on quality also means that we always use approved products and materials, such as eco-labelled quality paint from Beckers, so you can be sure that your new home has the absolute best indoor climate.

We have both journeymen and apprentices in our team, but there is always a journeyman present when we are working on a task. This ensures that the work is always of the highest quality and that we live up to our customers' expectations.
Moving to Zealand? Let Vvlytningsgaranti take care of everything
Our experience and skills ensure that we can handle any project we get our hands on. We guarantee you a great result. And we have a close collaboration with LLO, so we are some of the best in Denmark to help just you.
With us, you can also be sure that you get a fair price for our service and that you don't have to worry about extra bills or loss of the deposit. With our deposit guarantee, you can safely leave everything to us, and be sure that your tenancy will come through an eviction inspection safely.
So if you want a professional and reliable partner when it comes to your move in Zealand, don't hesitate to contact Udflytningsgaranti - we are ready to help you with everything from painting to moving your furniture.
Typos are reserved.