Assistance with eviction inspection as well as danish law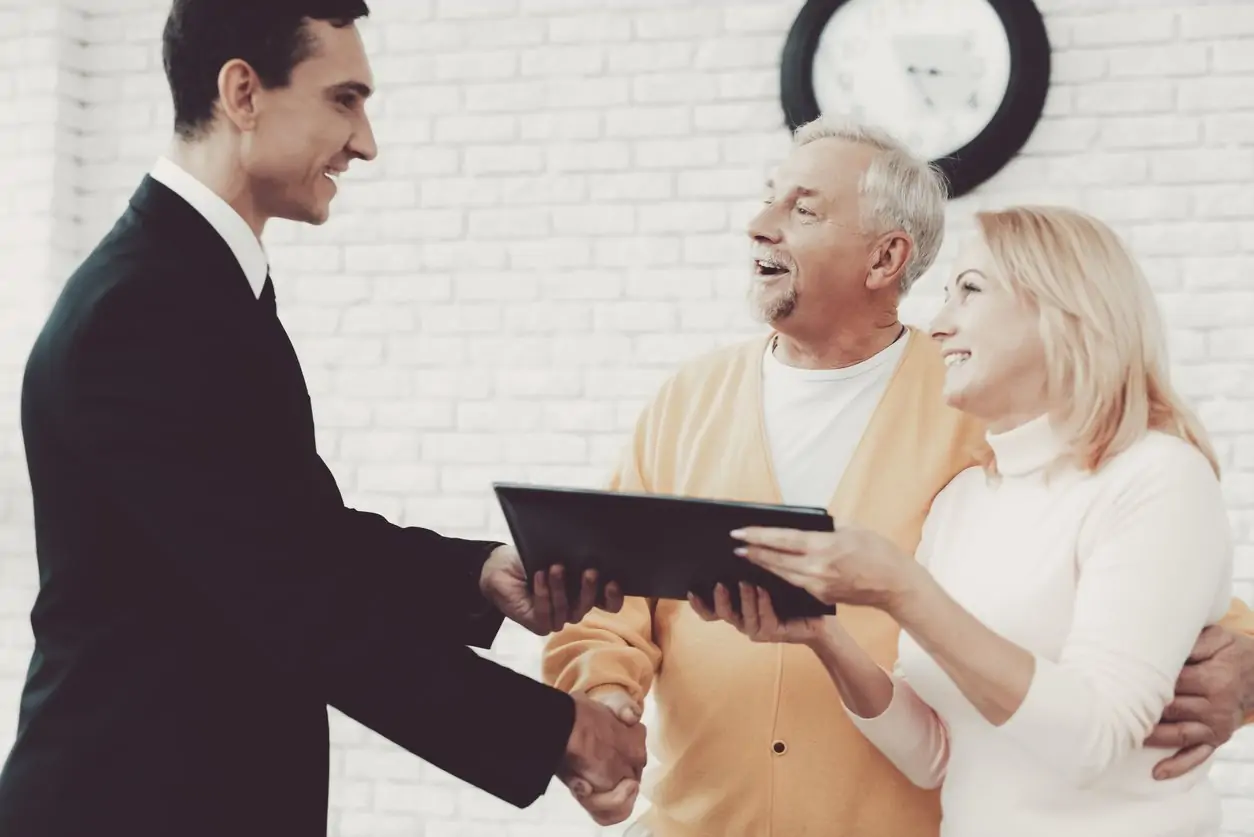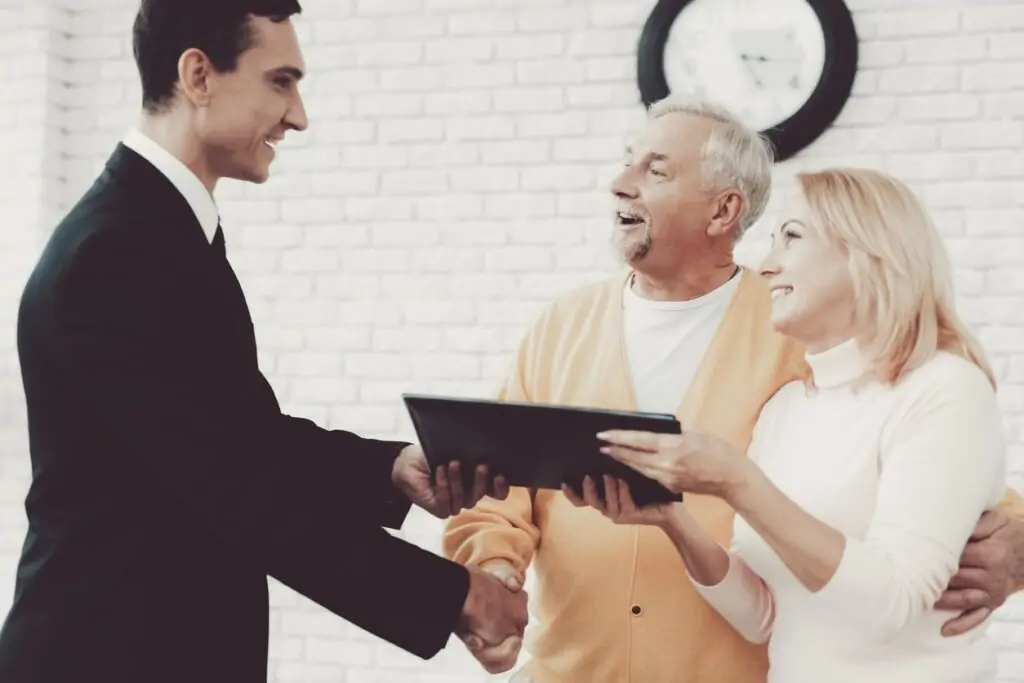 At Udflytningsgaranti, we make a virtue of helping the Danish tenant through the process of moving out of a rental property. We provide professional assistance as assistants for both entry and exit eviction view, where we make sure that everything is reviewed and noted correctly in accordance with rental legislation.
In addition, we also provide legal assistance in bringing cases before the Rent Board, should a dispute arise with the landlord.
At Udflytningsgaranti, we have a wide range of project managers, lawyers and lawyers. We therefore have great expertise with all segments and typical issues within eviction of tenancy and typical disagreements with landlords.
With us, you get security and insurance that everything takes place within the framework of the Tenancy Act.
Avoid hassle and save money on unnecessary mistakes by using our legal service and visual assistance for everything that goes with moving out and moving into a rental property. 
Hire Udflytningsgaranti to manage your vision of housing or business premises. 
WE TAKE OURSELVES, E.G. OF THE LEGAL AND PRACTICAL RESPECT.:
Help with a case at the Housing Rent Board
Get help with rent reduction
Statement from the landlord
Dispute about defects and deposit
Handling of documents, leases
Receipts from craftsmen
Eviction report, move-in report
Assistants for move-in inspections and eviction view
If there is anything that does not match, we will investigate whether you can get Money back.
We provide professional and reliable visual assistance and legal help for your eviction or move-in. 
We review all the relevant documents at Uftlytningsgaranti. Our dedicated team is here to make the entire process easy, comfortable and convenient for you.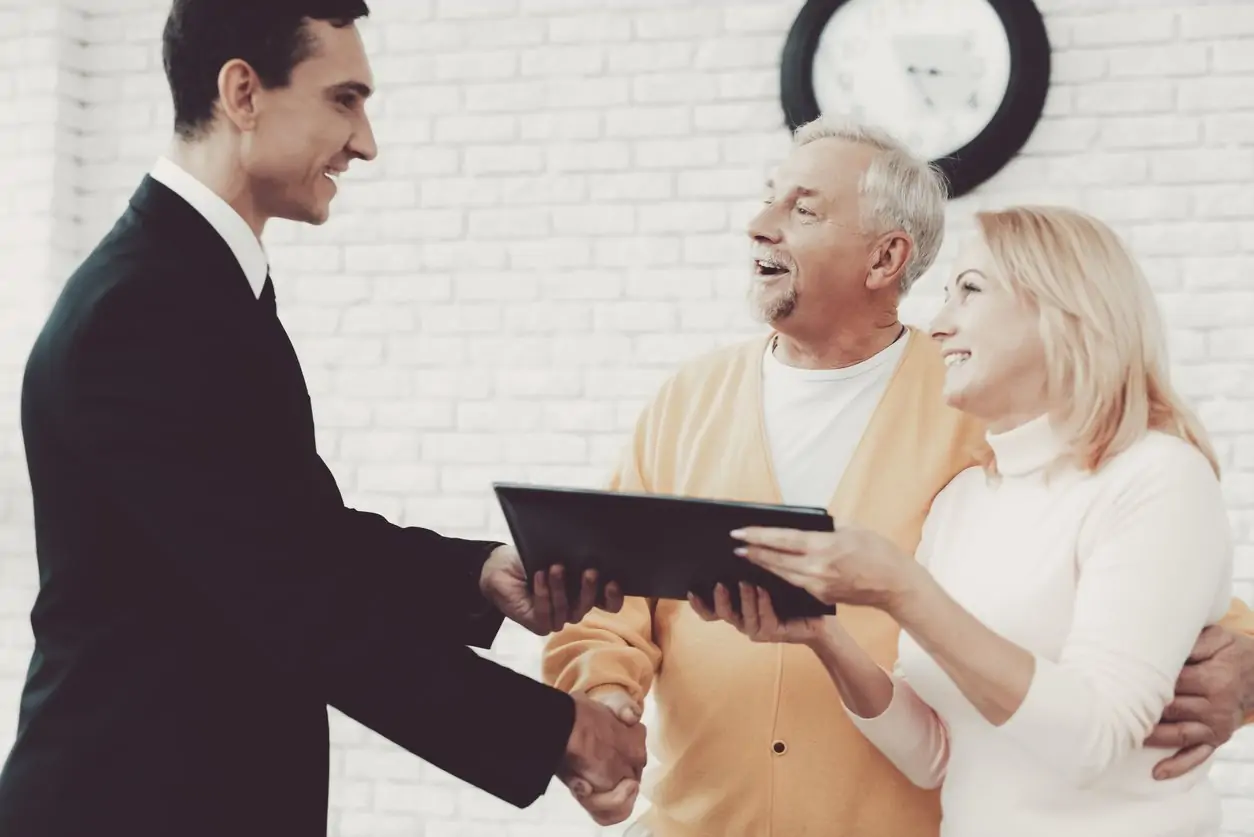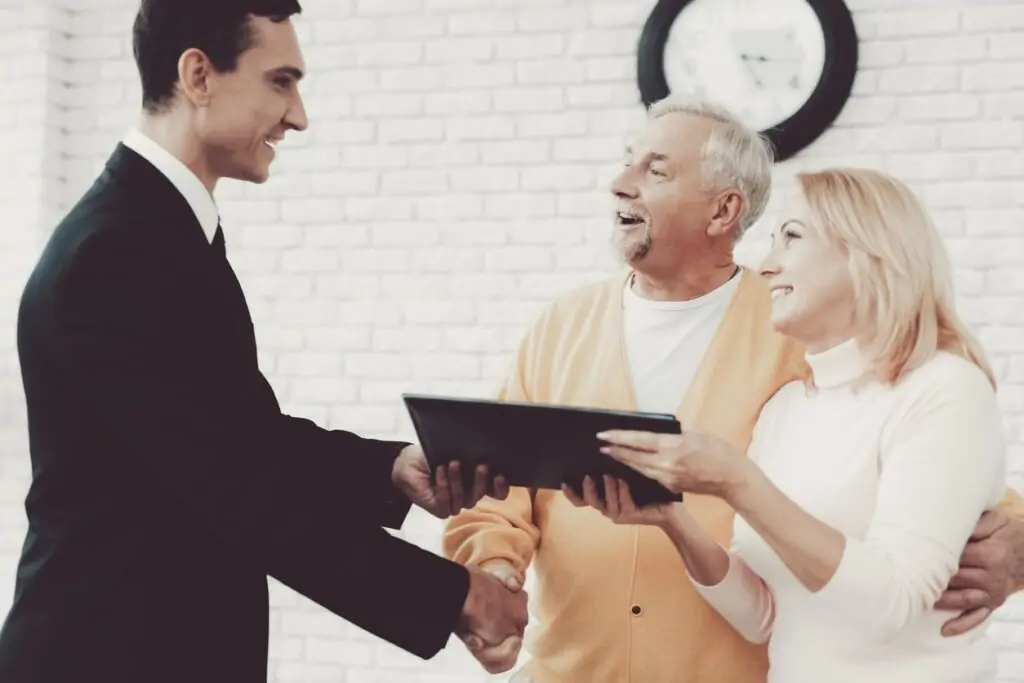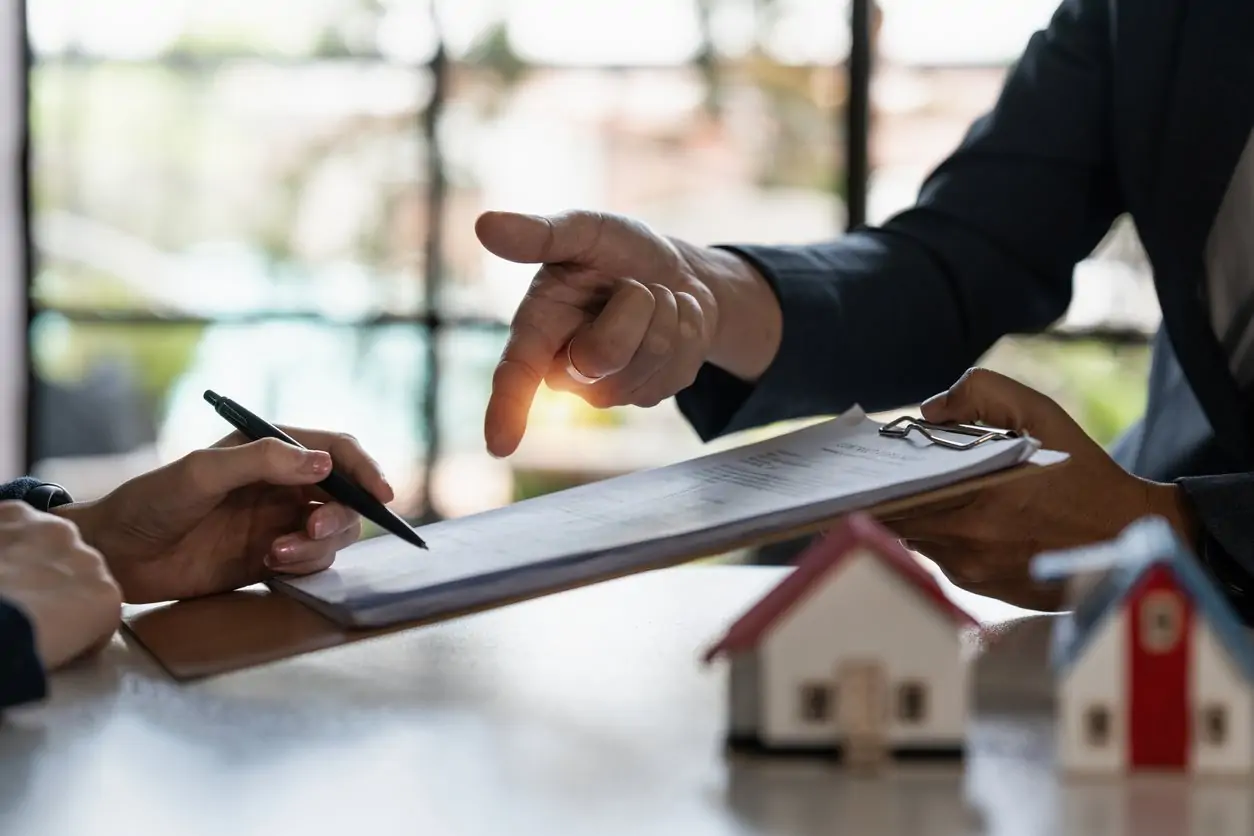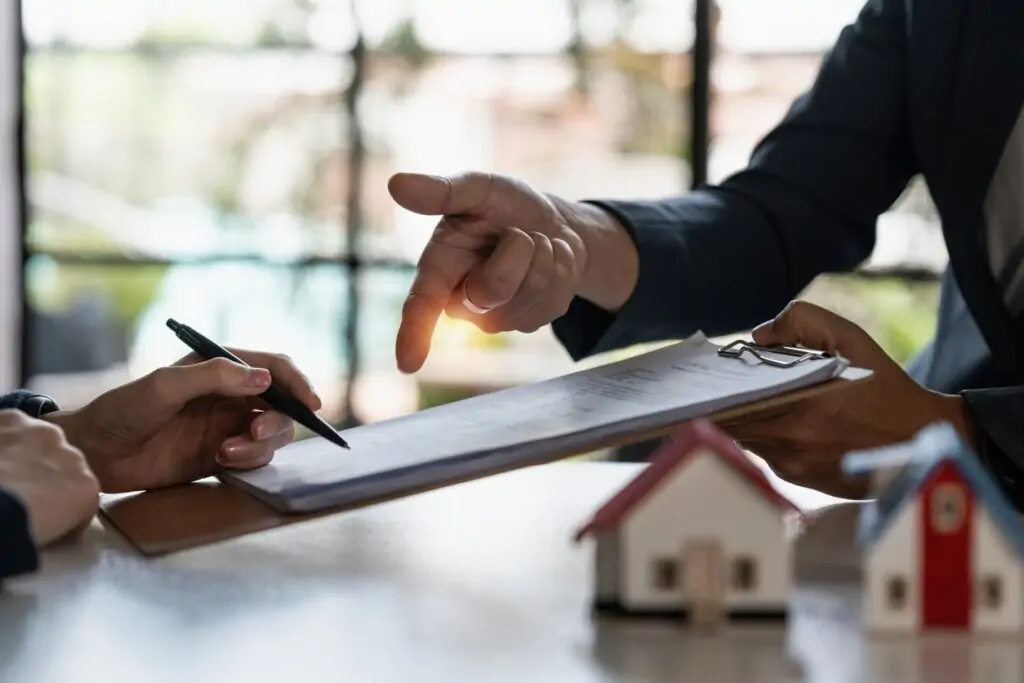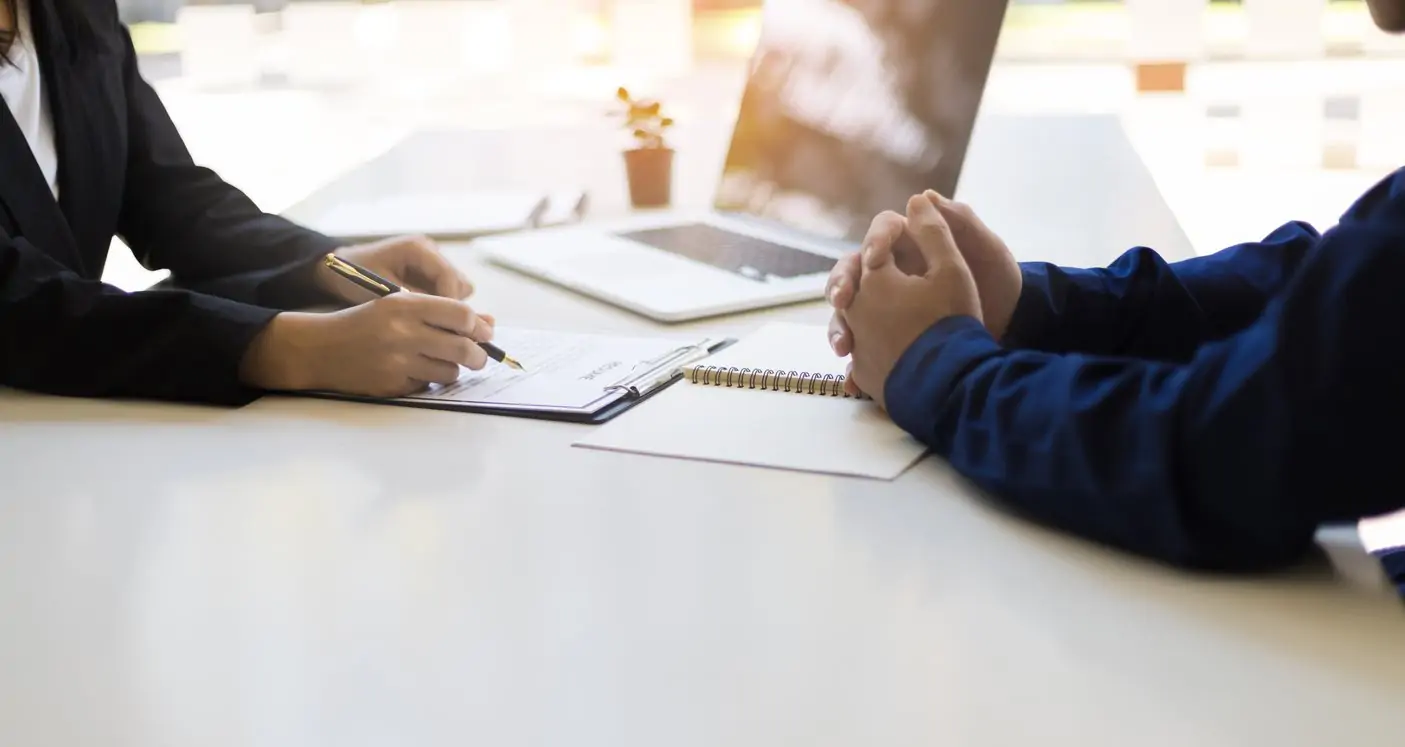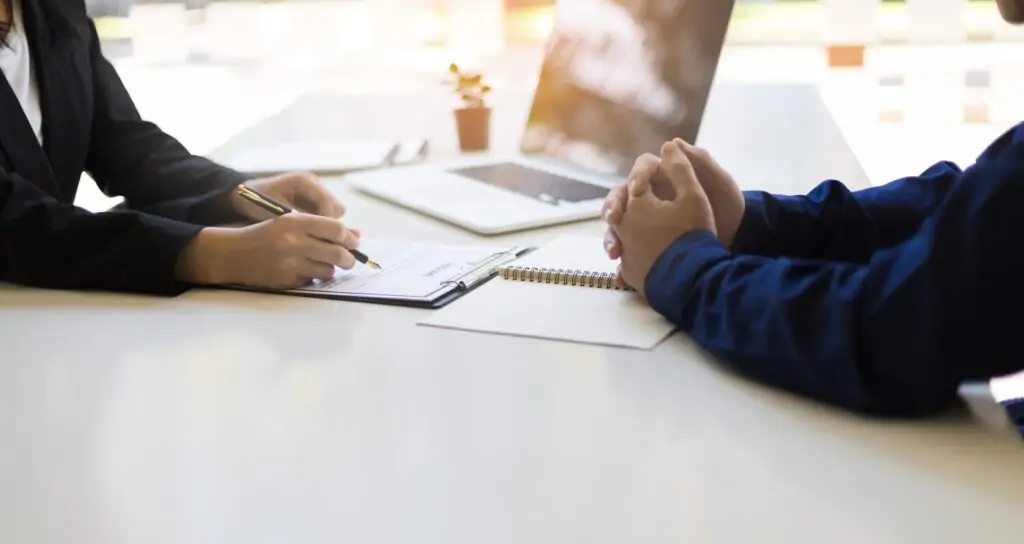 THE RENT COMMITTEE
Our lawyers have extensive experience in handling cases in the Housing Rent Board. It's usually something that costs a lot of money if you just get a random lawyer to do this, or find one some other way. With our package prices, you will be able to bring your case to us for cheap, and we will then help you bring the case before the Rent Board.
Our lawyers just need all relevant documents and information about the lease, and then the matter is handed over to them. 
SIDE SEATS FOR VIEWING THE ENTRY AND EXIT
If you want help with your move-in and/or move-in inspection, it is a good idea to get help from Uftlytningsgaranti.
We will send a project manager with extensive knowledge of tenancy legislation, including which deficiencies and conditions the landlord notes and which conditions must be taken into account during a move-in or move-out inspection.
For a move-in inspection, it is e.g. It is very important that everything is properly documented and stored correctly, and that all information is passed on correctly to the landlord, so that you are not liable for this when the home has to be vacated.
When Udflytningsgaranti helps with a move-in inspection, we review everything in the home and document this, as well as create our own move-in report, which will be stored correctly and forwarded to the landlord. This is so that you as a tenant do not have to be liable for wrong things when you have to move out, and at the same time so that the landlord knows that you as a tenant have legal assistance and lawyers associated with your rental property, so that there are no unexpected costs when you have to move out .
When Udflytningsgaranti helps with an eviction inspection, we review the home together with the landlord's representative and based on the move-in report, so that you are not charged costs on the home that are not yours to cover.
We will start from The Tenancy Act explain to the lessor which things the lessee is liable for in the event of damage and use of the home and which conditions the lessor is responsible for.
After an eviction inspection, we at Uftlytningsgaranti do our own eviction report, which will also be sent to the landlord. This is in the event that a later dispute with the landlord should occur, and with this the landlord also knows that you have legal assistance and professional help with the Uftlytningsgaranti.
After an eviction inspection, with all documents and reports, we will easily be able to forward a case to the Rent Board if agreement with the landlord cannot be reached.
RENT REDUCTION
If you are looking for help with a rent reduction, the lawyers and lawyers with expertise and extensive experience in tenancy legislation and rent reductions will be helpful in getting your rent reduced, if you are entitled to this. Based on the history and the rental legislation, they will be able to identify how much you will be able to save on your monthly rent, as the rental legislation contains very complex and specific requirements for this. Feel free to contact us for a free, no-obligation consultation regarding your rent, or if there are any other questions about your rental property.
GENERAL LEGAL ASSISTANCE
If you want other general help with legal questions or help from our lawyers, you are welcome to contact us, as our lawyers and lawyers have extensive knowledge of tenancy legislation and the issues that fall under it.
WE PERFORM MOVEMENT INSPECTIONS FOR PRIVATE PERSONS AND COMPANIES
When it comes to evictions, we know how important it is to make sure everything goes according to plan. Our experienced experts will go through every corner of your former home and prepare a comprehensive eviction report. We ensure that any damage or defects are carefully documented so that you avoid unwanted surprises later. With our help, you can be sure that your eviction will be handled professionally and fairly.
MOVEMENT INSPECTION AND DOCUMENTATION FOR PRIVATE PERSONS AND COMPANIES 
When it's time to move into your new home or business premises, it's important to have all the details under control. Our move-in inspection gives you the reassurance you need. We will thoroughly inspect the tenancy and prepare a comprehensive move-in report documenting the condition of the tenancy upon takeover. This ensures that you will not be held responsible for existing problems or deficiencies when you later move out. We are here to protect your interests and ensure you have a pleasant and expedient move-in experience.
WE HELP WITH THE LAW: AVOID BEING FRAUDED THROUGH THOROUGH REVIEW OF BILLS AND PAPERS
We know that dealing with documents and legal issues can be confusing and time-consuming. Therefore, we also offer help with reviewing the lease, statements from the landlord and bills from the landlord's craftsmen. Our skilled team of legal experts will ensure that all documents comply with the law and protect your rights as a tenant. We are here to ensure that you are not overlooked or subjected to unreasonable demands.
⭐⭐⭐⭐⭐
"Moving guarantee repairs your home, so you get your full guarantee deposit back"
– Silas Holst
⭐⭐⭐⭐⭐
"It's been fantastic."
– Joey Moe
⭐⭐⭐⭐⭐
"A relocation guarantee will be your salvation if you are about to move out of an apartment with money-grubbing companies as owners! We were moving out of a only 2 year old (well maintained) flat owned by NEWSEC and were dreading what we would have to pay based on horror stories and trustpilot reviews from there.
Fortunately, we discover Removal Guarantee at the 11th hour, and get them to handle floor/painting/main cleaning at short notice. They have done a fantastic job and secured us 0 remarks from the eviction inspector. We are super satisfied and relieved. A definite recommendation from here!"
- Nina N.
CUSTOMER TESTIMONY from Joey Moe
Customer testimonial from Silas Holst
AVOID ALL THE CLASSIC MISTAKES BY MOVE VISION
Relocation Guarantee and our dedicated law firm have the necessary experience and expertise to assist you with all aspects of vision assistance and legal matters. We are your trusted partner, working hand in hand with you to ensure you get the best possible service and fairness.
When it comes to law, we stand by your side and fight for your rights. We ensure that you are well equipped to handle any disputes or disagreements. Our team of experienced lawyers will guide you through the process and ensure that your interests are served in the most efficient, competent and comfortable manner.
So if you need professional visual assistance and legal help, then Uftlytningsgaranti is your best choice. We are dedicated to ensuring that you get the most comfortable and expedient service that makes your moving experience as hassle-free as possible.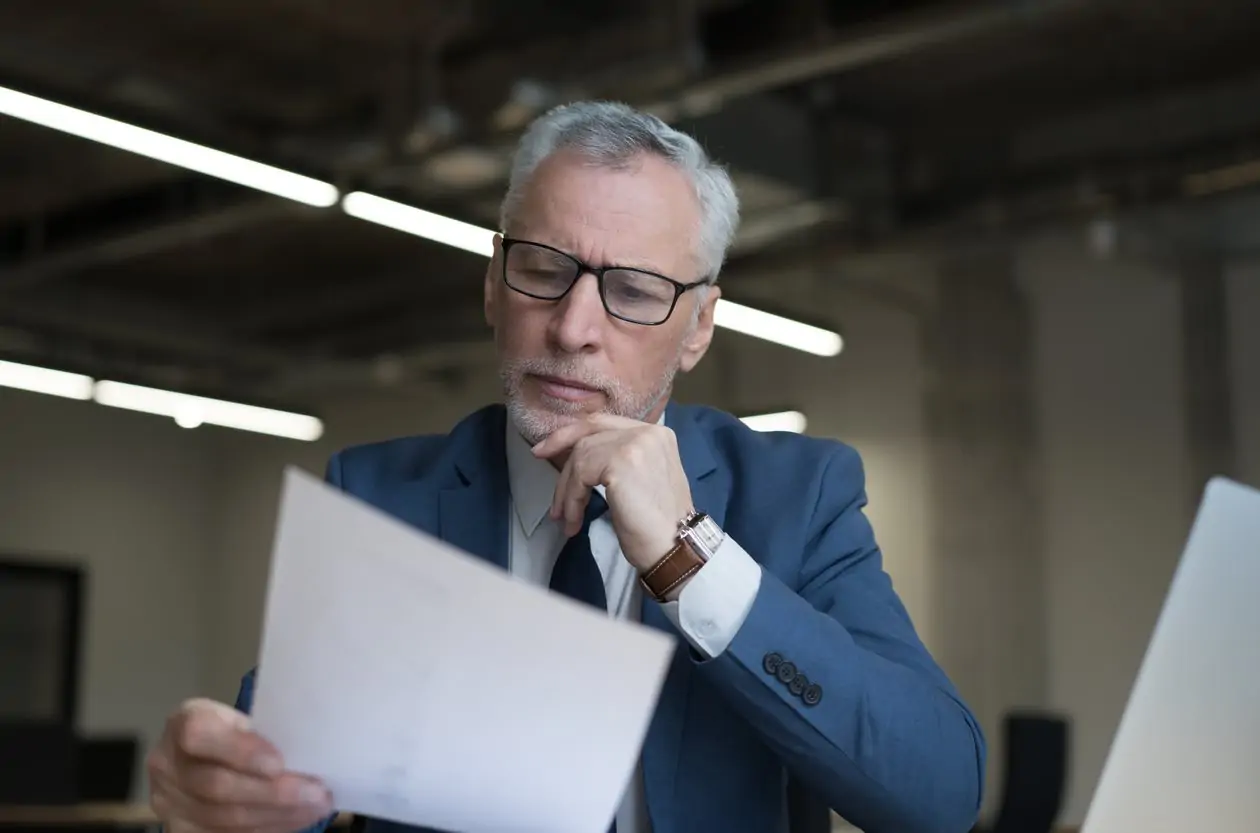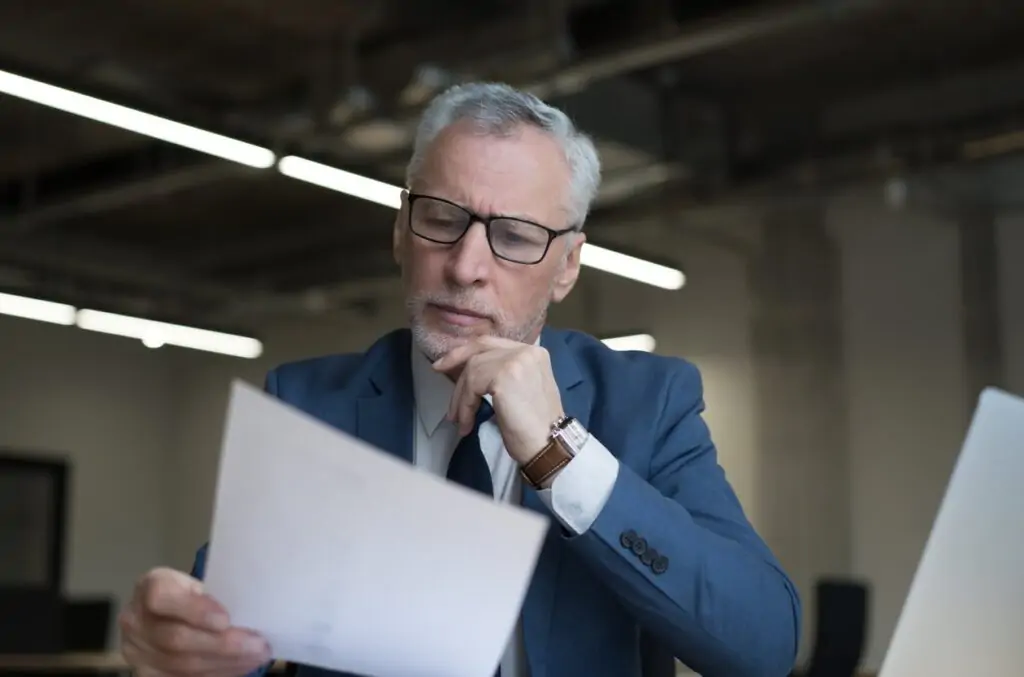 Lawyer Lejebolig: Protection of Your Rights
Navigating the rental housing market can be challenging, especially when it comes to legal issues. Our experienced lawyers in tenancy law is here to be your guide and protect your interests. Whether you have questions about your tenancy, the relationship with the landlord or non-payment of the security deposit, our skilled lawyers are ready to take charge and ensure that your rights are respected.
Legal assistance for the Tenancy Act: Expertise and advice
Tenancy law can be complex and challenging to understand. Our dedicated lawyers specializing in tenancy law is your legal support in all tenancy matters. We work hard to ensure that you are aware of your rights and obligations as a tenant, and we stand by your side when it comes to dealing with any disputes or disagreements with the landlord.
Lawyer apartment: Your reliable partner
Your apartment is not just a place where you live - it is your home. Our experienced lawyers for apartments understands the importance of maintaining a safe and harmonious living environment. We are here to handle everything from legal issues regarding maintenance and repairs to helping you understand your rights when it comes to moving in or out of an apartment.
Tenancy lawyer: The fight for your interests
When conflicts arise between you and the landlord, we are experienced tenancy lawyers here to protect your interests. We work purposefully to ensure that you are not cheated by the landlord and that all tenancy rights are respected. Regardless of whether it is a the lessor does not refund the deposit situation or other discrepancies, we are ready to take action and fight for you.
Complaint about the landlord: We help you make your voice heard
Have you had a bad experience with your landlord? Our experienced attorneys are here to help you complaint about the landlord and ensure that your concerns are taken seriously. We guide you through the process of making a complaint to the Rent Board and work to ensure you get the justice you deserve.
Report a bad landlord: Create transparency in the housing market
Transparency is the key to a well-functioning housing market. If you feel that you have been cheated or treated unfairly by a landlord, it is important to take steps to report the landlord. Our experienced attorneys can guide you through the process of filing a report and work to ensure that similar situations are avoided in the future. Your voice and experience are important, and we're here to help you make them heard.
Eviction inspection of commercial leases
When it comes to ensuring a trouble-free eviction of your commercial lease and protecting your rights as a tenant, Udflytningsgaranti is your reliable partner. Here's why you should choose us:
1. Expertise in commercial leases: At Udflytningsgaranti, we have a dedicated group of project managers, lawyers and lawyers with extensive experience in commercial leases. We understand the unique challenges that can arise and how to best handle them.
2. Top class eviction reports: Our team ensures that all aspects of the eviction are carefully documented in accordance with tenancy legislation. You can trust that our eviction reports are thorough and fair.
3. Legal assistance: We not only offer visual assistance, but also legal help in case of disputes with the landlord. Our experienced lawyers are ready to represent your interests and protect your rights.
4. Time and freedom from worry: By having us as your partner, you can focus on other important tasks. We take care of all the practical stuff so you can have peace of mind.
5. Protection of your rights: We work to ensure that you are not cheated or subjected to unreasonable demands. Our aim is to protect your interests and ensure that you receive the best possible service.
6. Transparency and security: With Evvlytningsgaranti by your side, you can be sure that the entire process complies with the rules of the Tenancy Act and that you avoid unnecessary mistakes and costs.
So if you want a problem-free relocation of your commercial lease, choose Vlytningsgaranti as your reliable partner. We stand by your side to ensure you get the best possible service and fairness in every situation. Call us at 7174 9567 to obtain your personal offer - completely free of charge. Your satisfaction and protection is our priority.