Warranty and price match for repairs.
Wait to pay 50% of the bill until you have received your deposit back from the landlord.
See presentation video further down the page *
Get 5% – 10% discount on the moving home and the new home, if both homes are to be renovated.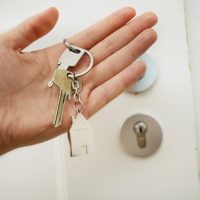 Step 1
You cancel your apartment in
Copenhagen or on Zealand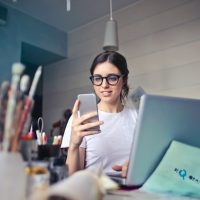 Step 2
You obtain an offer
- non-binding and free of charge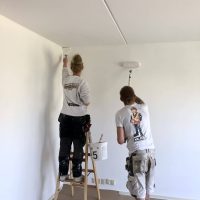 Step 3
We repair and you get your entire deposit back. Pay the 50% in advance - and wait to pay the last 50% until you have received the deposit back.
Acquisition of an experienced project manager who handles move-in and move-out inspections
Achieve extra comfort by purchasing ours project manager for move-in and move-out inspections. Book the project manager here. Price: DKK 500/hour excl. VAT. We handle the landlord without you having to worry.
In cases, we provide legal assistance in conducting the case in the Housing Rent Board and offer affordable package solutions. Your reliable partner for a fair transition.
Why choose Udflytningsgaranti ApS?
10 reasons to choose Moving Guarantee for your move
Wait to pay 50% of the bill until you have received your full deposit back. With our guarantee, your money is completely protected. read more on prices.
We participate or take the moving inspection for you so that you have professional help for your landlord
Full deposit guarantee on our work 
If errors and defects occur in our work, our guarantee will refund your money
The project manager from Evfyltningsgaranti always attends yours eviction view so we can ensure that the inspection complies with Danish tenancy legislation, and that our work can be explained to the landlord 
Lawyers specializing in tenancy law associated with each case, who handle documents and if problems should arise with the landlord 
Craftsmanship quality according to Danish agreements - only Danish skilled workers are used at Migration Guarantee
Environmentally friendly products and a green approach to recyclable materials, as well as products to make a difference in the craft industry, for a cleaner world
Deposit back: We are in control of the usual rules, so you have the option of getting your deposit back when you move out
5-10% discount if you need to have done both moving-out and moving-in housing.
CUSTOMER TESTIMONY from Joey Moe
Customer testimonial from Silas Holst
QUOTE FROM MOVE-IN GUARANTEE: Get your deposit back
You can now wait with 50% of your payment until you have received yours deposit back from the landlord, who is secured with our guarantee on all our work at a repair of rental property - We match prices and are the cheapest on the market - It's a Win Win

If you are in doubt, it is the Moving Guarantee you should choose to refurbish your home, our reviews on Trustpilot speak for themselves.

We have over 200 top reviews from our customers, the best on the market for renovations for private individuals, and the most secure if you want your full deposit back from the landlord. It will always be completely non-binding and free of charge to have us come out and inspect your home renovation upon moving out
Hear what other customers thought about their refurbishment at Uftlytningsgaranti. Go to Cases.
Silas Holst talks about relocation guarantee
Full renovations by eviction of rental housing is exactly what we specialize in. Avoid the landlord and get rid of a cheaper bill for repairs, floor sanding, painting work, cleaning and relocation. Contact Relocation Guarantee here.
Audience
Our target group is in Copenhagen and Zealand when we talk about renovation.
Here we help with everything from painting work to floor sanding, cleaning and moving your belongings to your new home. And yes, we also move things to Jutland, should that be your new place of residence.
We take care of it all, and we ensure that your tenancy comes flying through an eviction inspection – if not, you are covered by our deposit guarantee.
We know the requirements, so you get your deposit back - and we can help with your eviction plan
We have a good knowledge of most housing companies and their different requirements. That's why we always know what is needed to carry out a satisfactory renovation for each move.
In short, with our many years of experience, we have great expertise in moving house repairs, and we take pride in helping each and every customer.
If you just need help or advice, we are also ready to help with repairs and moving - get your deposit back with the Moving Guarantee.
We will make sure that you are able to escape cheaper by bypassing the landlord - and get your full deposit back.
Get a 5% discount on the moving home and the new home, if both homes are to be renovated. Contact us and hear more.
Maintenance scheme
If you are on an A or B scheme, you can find out more about renovation upon moving out. We help both as moving company and renovation company - and can guide and help regarding the landlord's renovation requirements.
We know the tenancy law when moving out and are cheaper than landlords
We can say with a guarantee that we are cheaper than the landlord and that the landlord often sends a bill that is higher than the tenant's deposit. With our guarantee, you can be sure that you will not have to pay more than the price in the offer.
We provide the best move-out cleaning and relocation service, you can imagine. Contact us today and find out more about our eviction and deposit guarantee.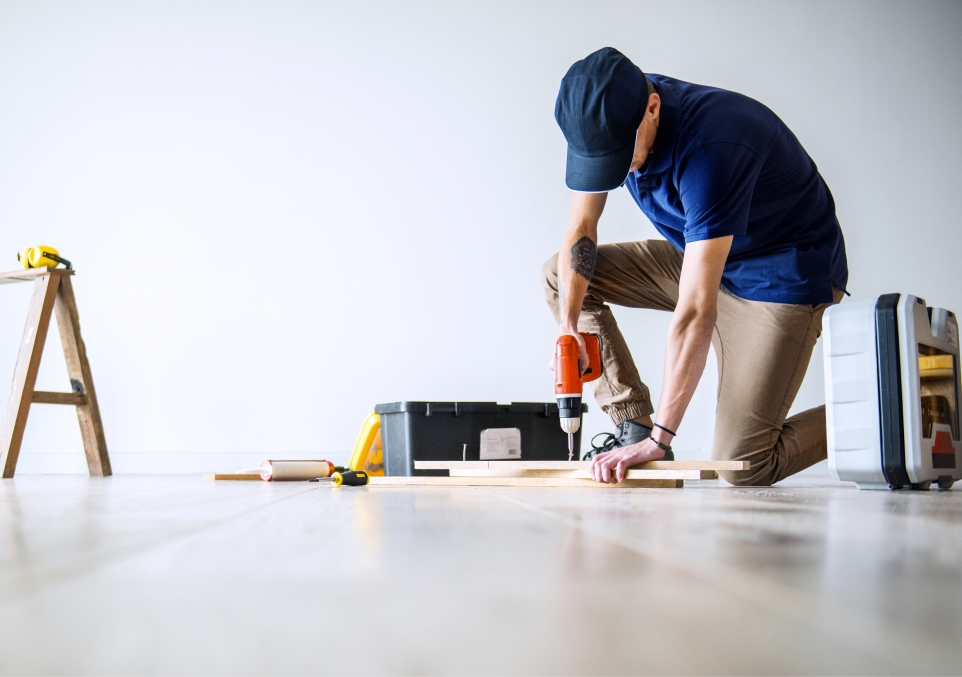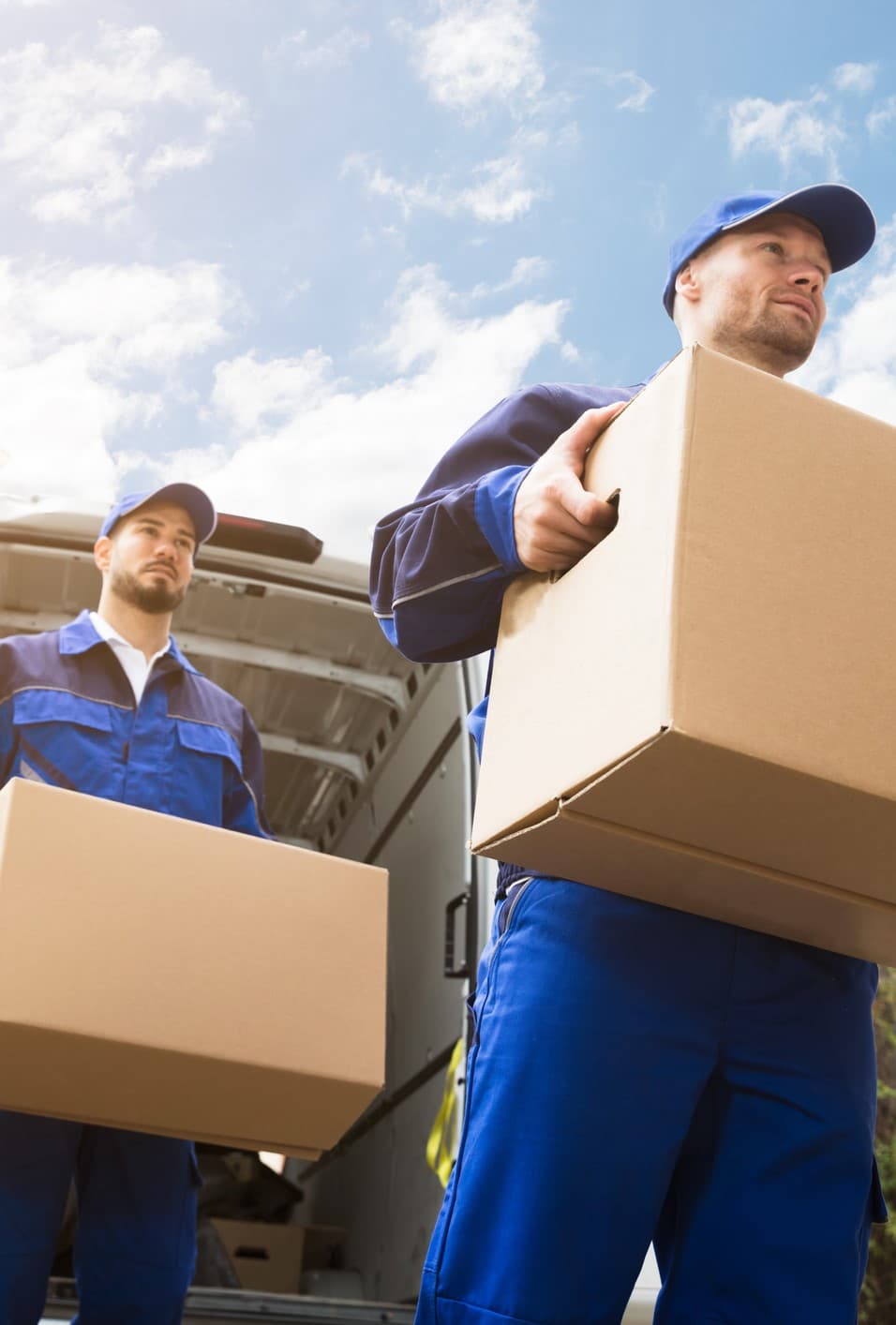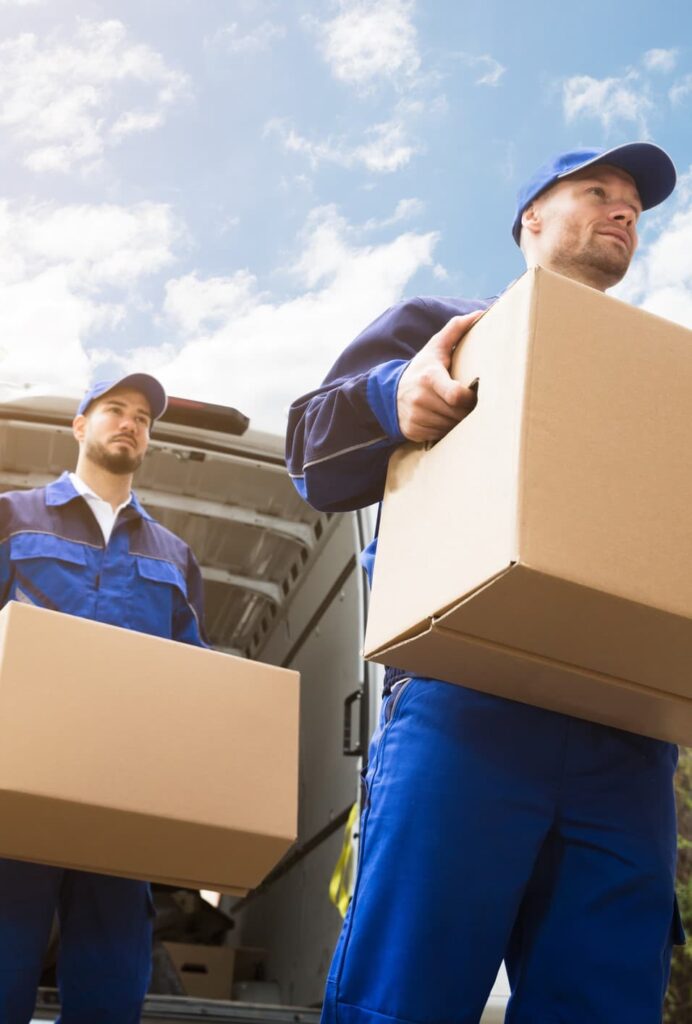 Would you also like to move easily from your rental property and get your deposit back?
It is also possible to call or send an email
Telephone hours
Monday – 8.00 – 16.00
Tuesday 8.00 – 16.00
Wednesday 8.00 – 16.00
Thursday 8.00 – 16.00
Friday 8.00 – 15.30
Saturday - Closed
Sunday - Closed