About
Udflytningsgaranti ApS
Full renovations by eviction of rental housing is our core competence.
Lawyer associated with your renovation case, so you are sure that everything goes smoothly and by the book.
Project manager associated with any renovation case, which provides security and peace of mind when work begins.
We help with everything from painting work to floor sanding, cleaning and relocation of your belongings to your new home. We provide everything necessary, and we ensure that your rental comes safely through one eviction view.
If not, you will be covered by our deposit guarantee.
We have knowledge to the requirements
We have a good knowledge of most housing companies and their various requirements. Therefore, we always know what is needed to perform a satisfactory job repair upon your departure.
Our history
Relocation guarantee first saw the light of day in mid-2020, after several employees had experienced various problems when moving out of rental properties.
It was not rare that everyday life as a master painter offered customers who wanted their apartments painted when they moved out. In this connection, the task grew over the heads of many of the customers, as they suddenly also had to hire one themselves floor man, master painter increased cleaning company, and make it all play together. Subsequently, the customer still had to defend the work, which in many cases has ended up being really boring.
This problem gave rise to the idea for Uftlytningsgaranti - to set up a company that exclusively took care of the Danish tenant and his rental property as well as all correspondence with the landlord.
Be careful with the landlord - choose Uftlytningsgaranti ApS
We have experienced that some of the most expensive homes in Copenhagen had to be put up against DKK 90,000 in deposit - money that the landlord was free to keep. In addition, the landlord could send a bill next to it if the apartment had to be renovated.
We wanted to do something about this problem!
On this link you can see a case where two tenants had to pay DKK 150,000 to the landlord:
At Udflytningsgaranti, we have employees with more than 30 years of experience in refurbishing homes, and with our contact with LLO, we are some of the best in Denmark to help just you.
Cheaper than the landlord
We are most likely cheaper than landlords, who often charge prices that are higher than the tenant's deposit, so the tenant is sent an invoice in addition to his deposit, with our offer you are sure of the price and your deposit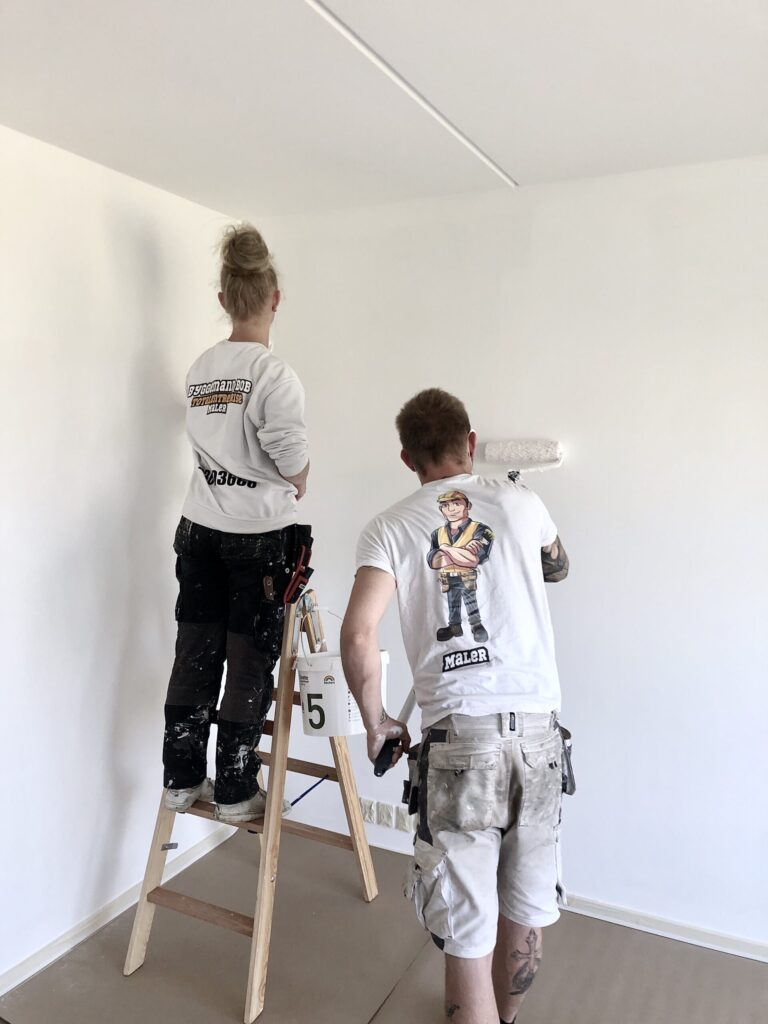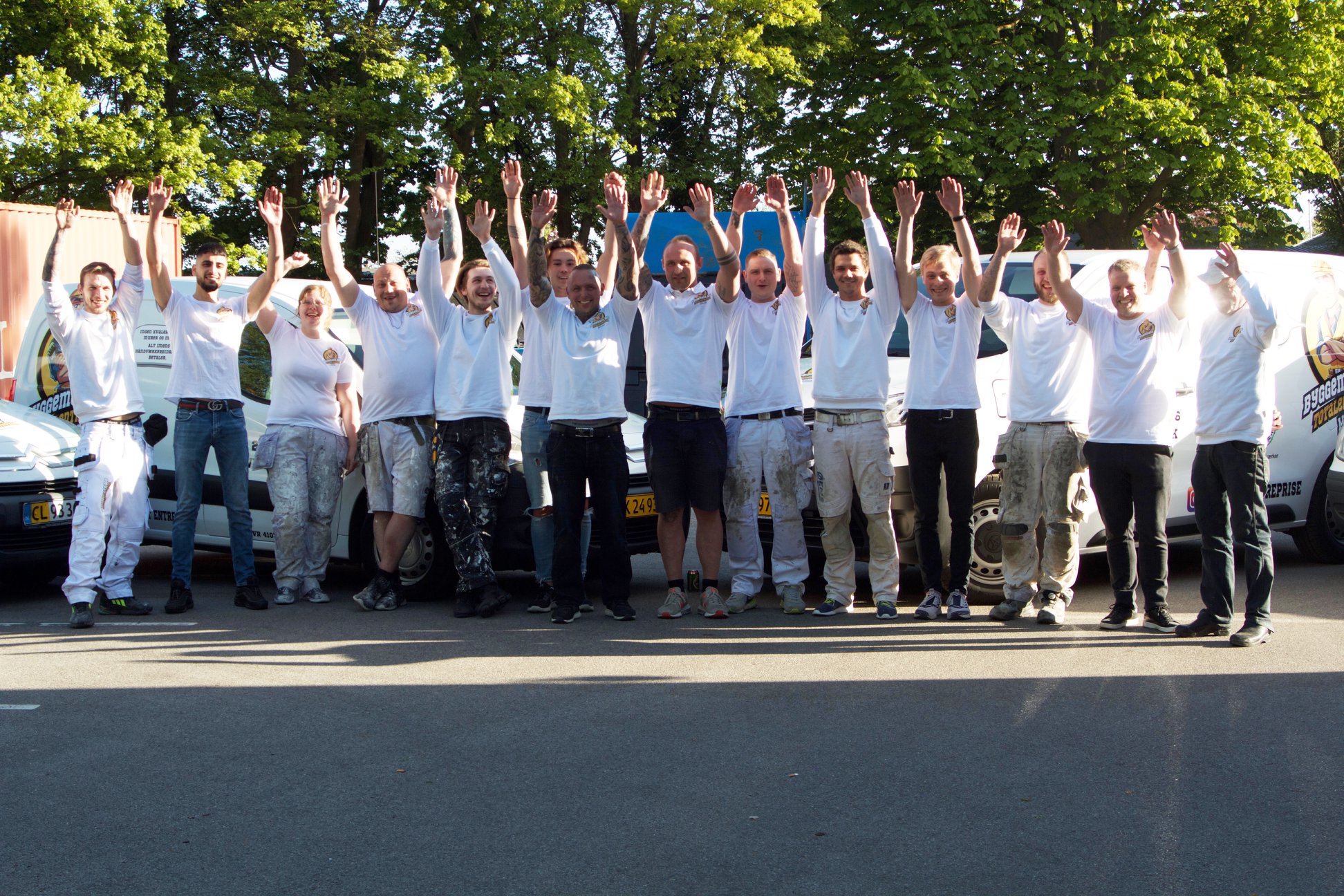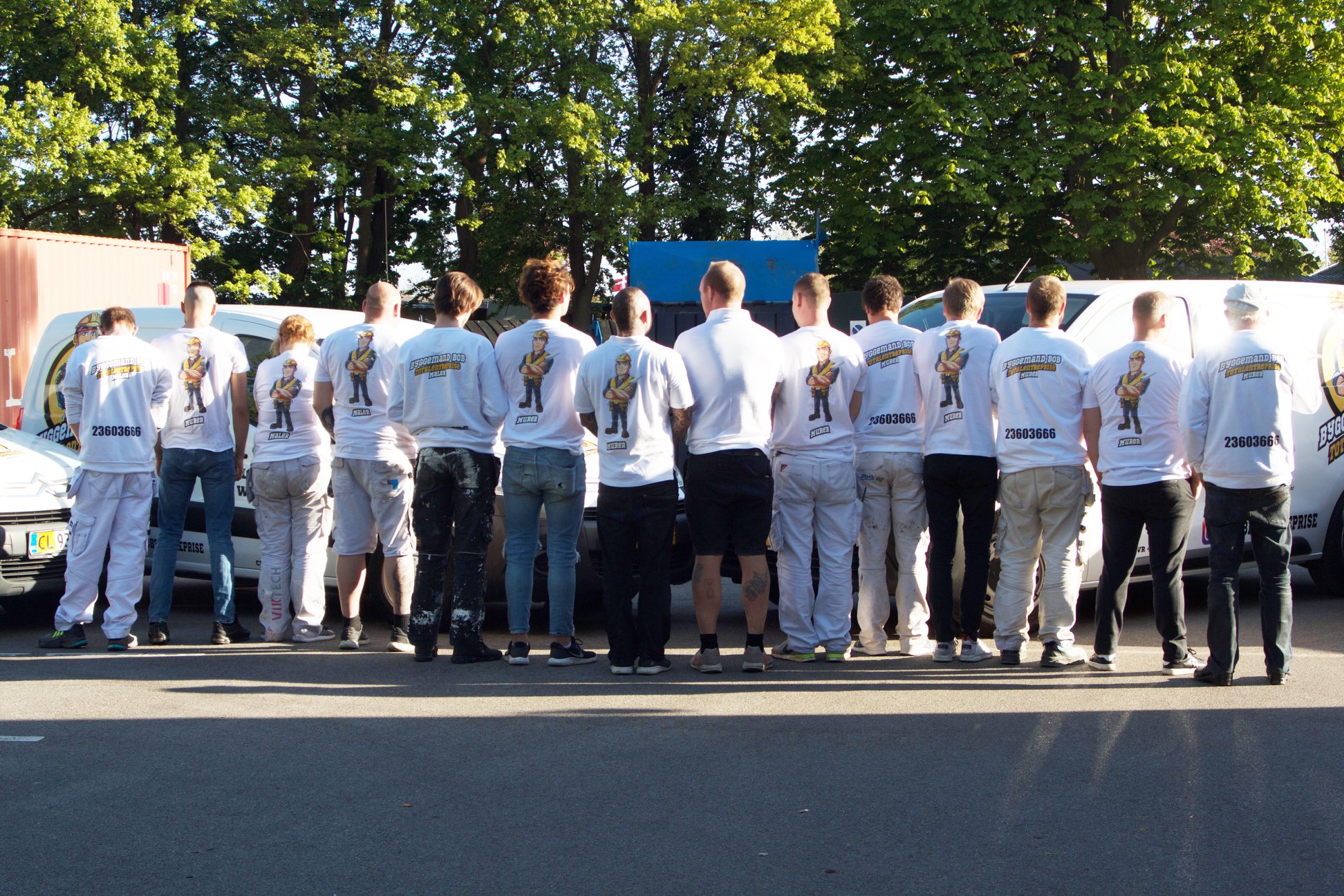 Would you also like to move easily from your rental property and get your entire deposit back?
We collaborate with well-known people from near and far
Among other things, we have collaborated with the following Danes:
Joey Moe
Line Hoffmeyer
Silas Holst
Stephanie Salvarli (Geggo)
Olivia Salos (Host Paradise Hotel)
Jeamilla (TikTok)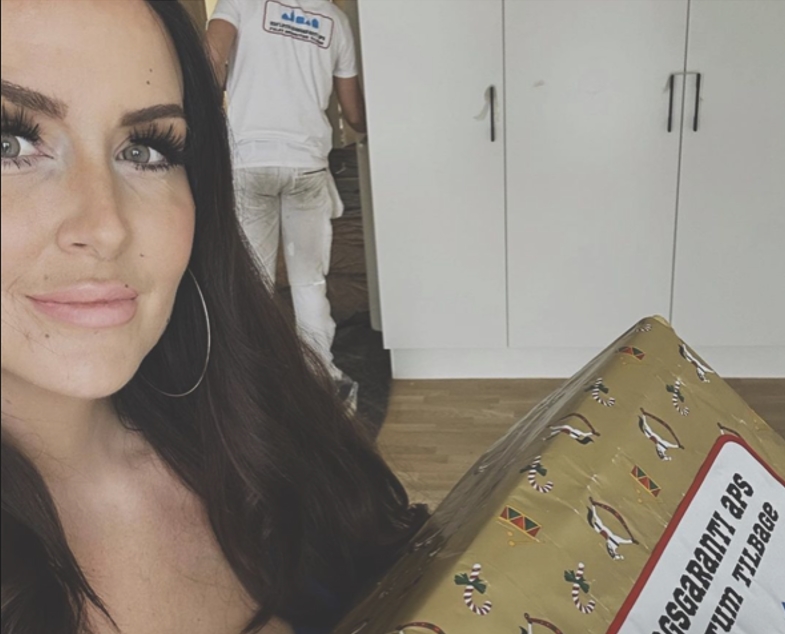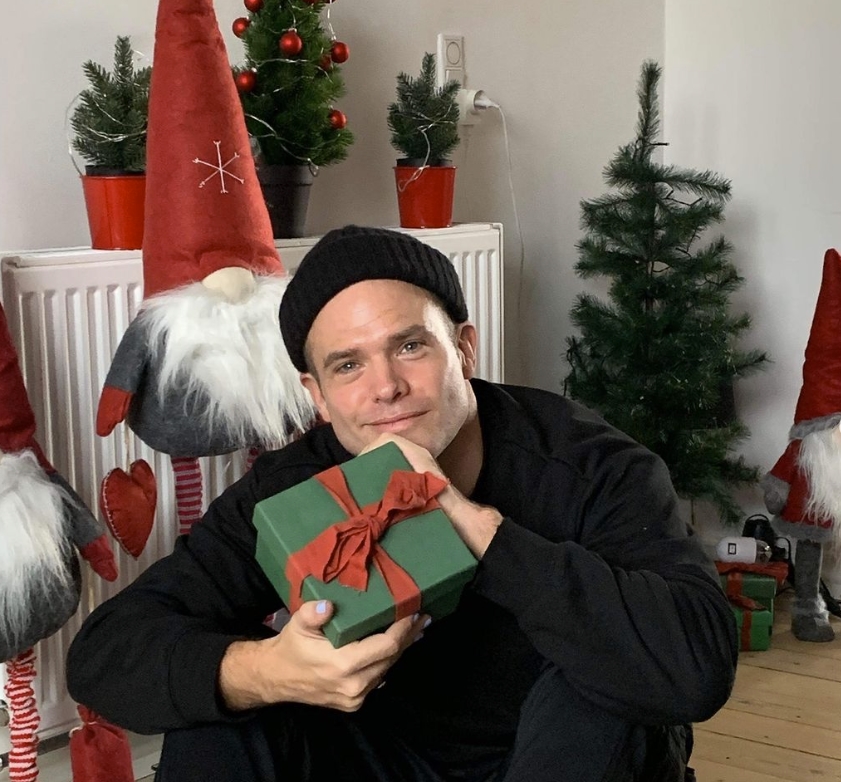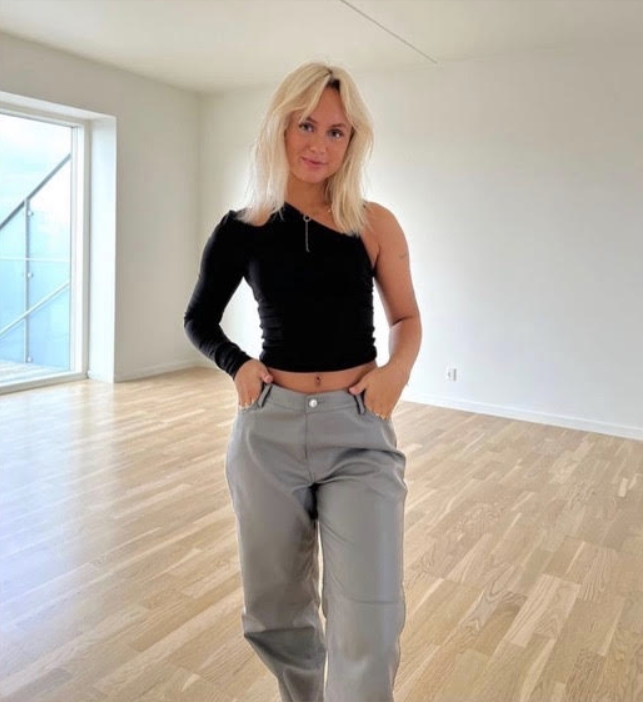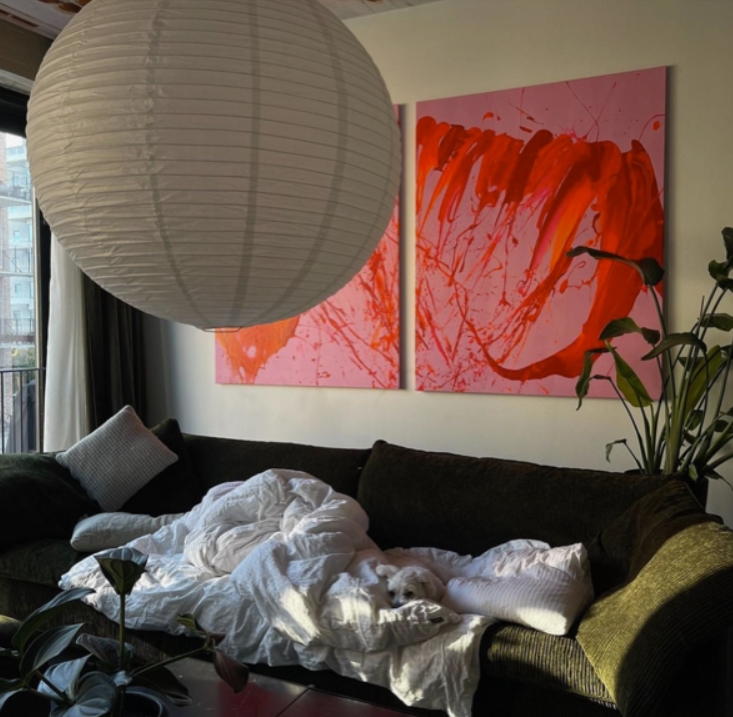 Relocation guarantee clear renovation upon moving out, so you can get your full deposit back.
We are ready to help you solve your task, big or small.
We are with you all the way.
Both for planning and execution, and we always make sure that our documentation is in order.
We are not satisfied until you are satisfied. It's as simple as that, and with the help of our project management tools and timelapse cameras, you're always sure to be able to follow the process along the way.
So please contact us if you would like a non-binding meeting regarding your case.
Contact Relocation Guarantee here: