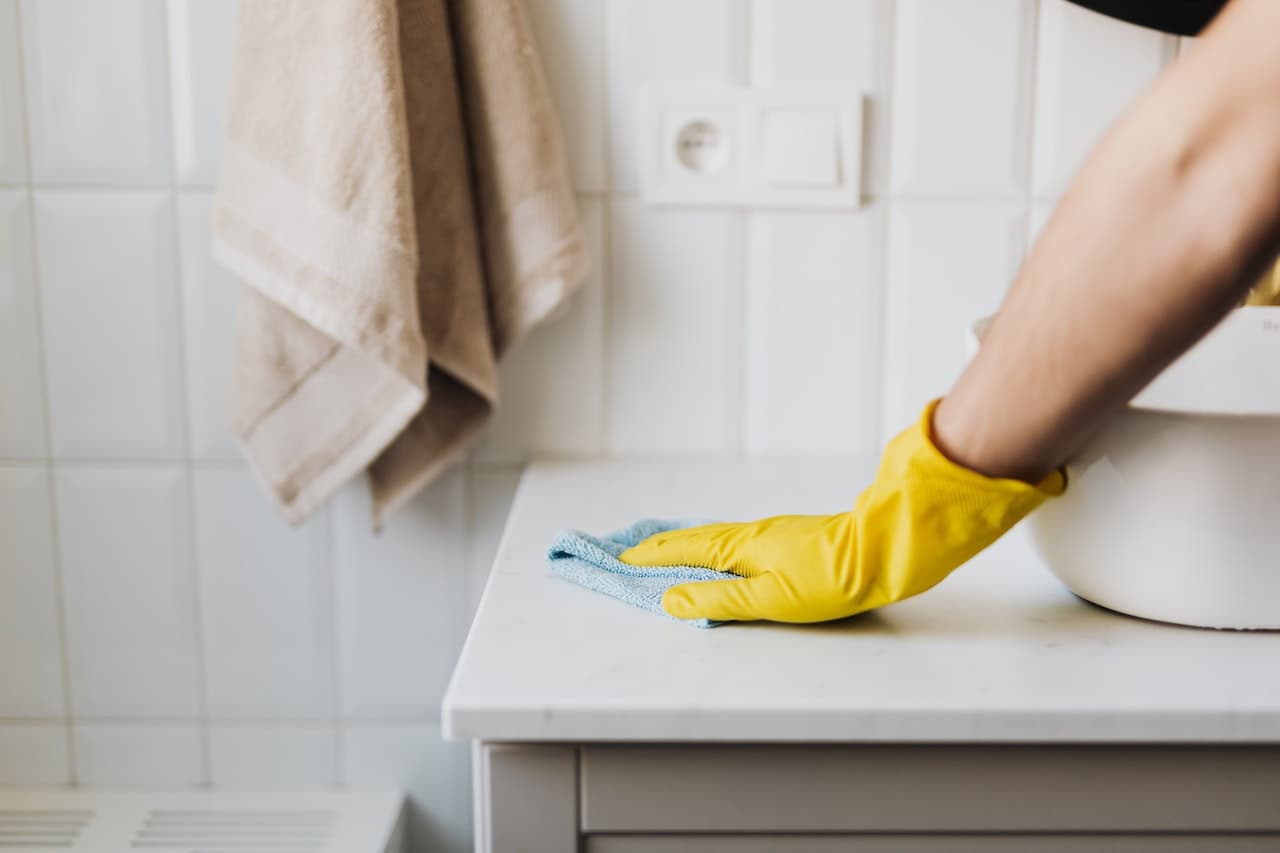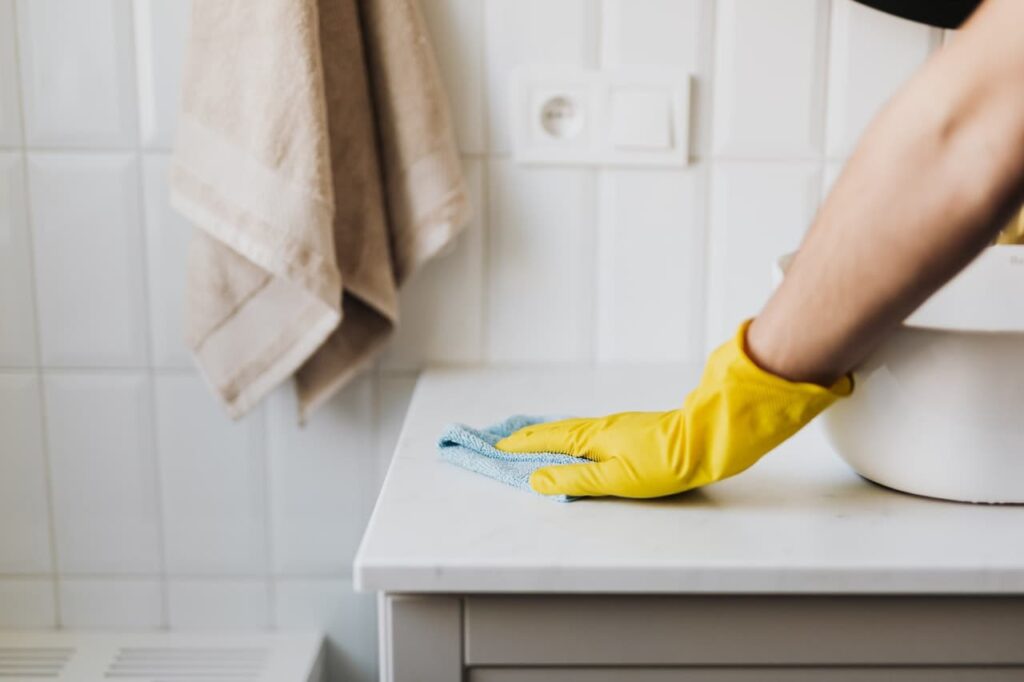 Vil du gerne være sikker på at get your deposit back ved fraflytningen af din lejebolig? Så lad Udflytningsgaranti tage sig af alt det besværlige arbejde! Vi er eksperter i at istandsætte lejeboliger, og ved præcis, hvad der skal til for at sikre, at din bolig består et fraflytningssyn med glans.
Repairs upon moving out
Repairs upon moving out with Evvlytningsgaranti makes it easy, cheap and convenient to move out of your tenancy.
Would you like to move out of your rental property easily and without problems and get your entire deposit back? Full renovation upon moving out of rental housing, tenancies and apartments, is exactly what we as a company specialize in.
The landlord often takes the entire deposit and sends a bill in addition to keeping the deposit.
Go around the landlord and get rid of a cheaper bill overall for repairs, floor sanding, painting work, cleaning and relocation. We have the most competitive prices when it comes to deposit guarantees and repairs. Contact Vvlytningsgaranti here and pay only when you have the deposit in your account.
Get 5% – 10% discount on the moving home and the new home, if both homes are to be renovated. Contact us and hear more.
Our lawyer specializing in tenancy law is associated with any renovation case, so that you are guaranteed legal assistance vis-à-vis the landlord through the Evvlytningsgaranti.
Slutrengøring og istandsættelse
Slutrengøring, det sidste skridt i din rejse i din gamle bolig. Det er en afgørende proces, der kan være forskellen mellem at få fuldt depositum tilbage og at miste en stor del af det.
Men frygt ej, for slutrengøring behøver ikke at være en stressende opgave. Med den rette hjælp kan det være en glidende overgang til dit nye hjem.
Forestil dig at træde ind i din nye bolig, og mærke den friske duft af rengøring. Det er en følelse af luftighed og nyt begyndelse.
Forestil dig at kunne slappe af, ved at vide at dit gamle hjem er i topform, klar til at blive overtaget af den næste person.
Vores team består af erfarne rengøringsprofessionelle, der ved præcis hvad der kræves for at gøre din bolig klar til fraflytning. Fra støvsugning af alle gulve til aftørring og vask af alle overflader, vi tager os af det hele.
Vi bruger kun godkendte rengøringsprodukter, der er i overensstemmelse med de krav, som boligselskaberne har.
Vores service inkluderer også affedtning og afvaskning af emhætte og emhættefiltre, afkalkning af armaturer og pudsning af vinduer indefra.
Vores priser er fair og overkommelige, og vi garanterer, at dit depositum er i sikre hænder med os. Vores depositumsgaranti sikrer, at hvis ikke lejemålet består fraflytningssyn, så dækker vi det.
Giv dig selv ro i sindet og lad os tage os af slutrengøringen. Giv dig selv tid til at nyde din nye bolig, uden at skulle bekymre dig om det gamle. Med Udflytningsgaranti kan du være sikker på at alt er i orden, så du kan tage det næste skridt i livet med ro i sindet.
Typos are reserved.