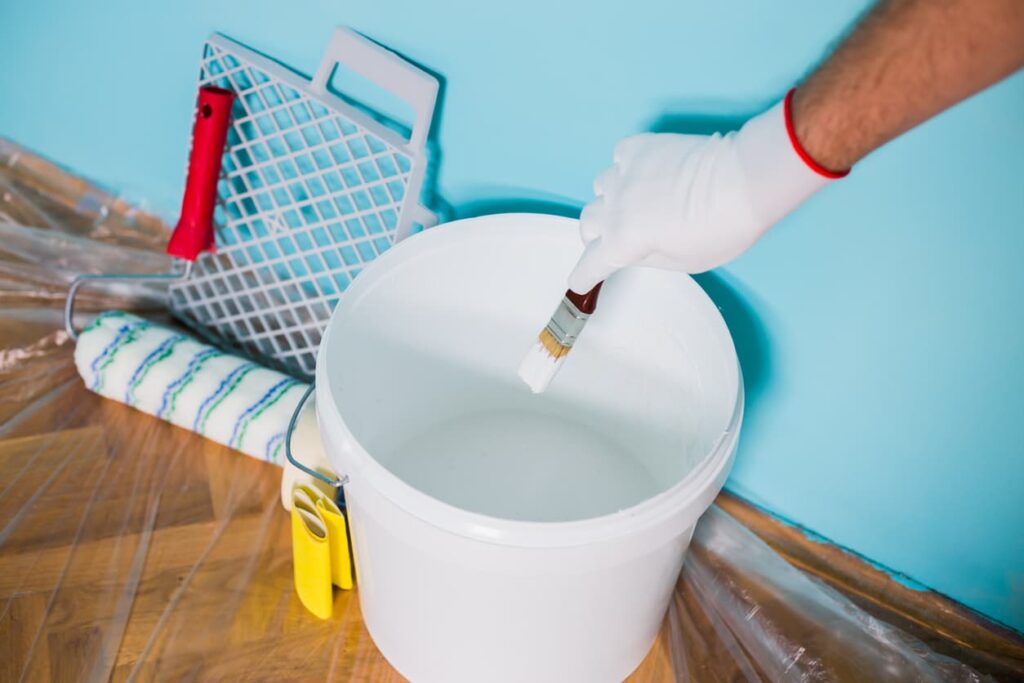 Repair and renovation can be a daunting task, but it can also be an exciting opportunity to upgrade and improve your home. Whether you plan to move out or stay in your home for many years, a renovation or renovation can give you a new sense of style and function in your home. Here are some ideas for inspiration for your next renovation or renovation project.
We paint your home
A simple way to upgrade your home is to paint it. You might consider painting your walls a fresh color or adding an accent wall in an exciting color. With the right paint, you can create a room that feels brighter, more inviting and more stylish.
Floor sanding and varnishing
If your wooden floor is worn and old, can floor sanding and varnishing would be a good opportunity to revive it. You can choose a new color or finish for your floor, or you can upgrade your floor for a more modern and stylish look.
Cleaning and eviction inspection
Finally is cleaning and eviction inspection an important part of refurbishment and renovation. After an extensive renovation, your home can be full of dust and dirt. Our cleaning team can help remove all dirt and make your home clean and inviting again. Evacuation view is also important to ensure that your home meets the requirements to get your deposit back.
We help with vision and move-out cleaning, as well as floor sanding and painting work.
Relocation guarantee – your professional partner in refurbishment and renovation
Relocation guarantee is your professional partner in refurbishment and renovation. We can help you with everything from painting and floor sanding to cleaning and moving inspection. Our experienced team of craftsmen and professionals can help you.
CONSIDER UPGRADING YOUR KITCHEN
Your kitchen is the heart of your home and an upgrade can really make a big difference. You might consider installing new cabinets and drawer inserts, replacing your backsplash, or upgrading your appliances to more energy-efficient models. With the right choices, you can create a kitchen that is more functional and stylish than ever before.
CONSIDER RENOVATING YOUR BATHROOM
A bathroom is an important part of your home and there are many ways to upgrade it. You might consider installing a new bathroom sink, updating your fixtures, or adding new tiling to your floors and walls. With the right choices, you can create a bathroom that is more comfortable and relaxing than ever before.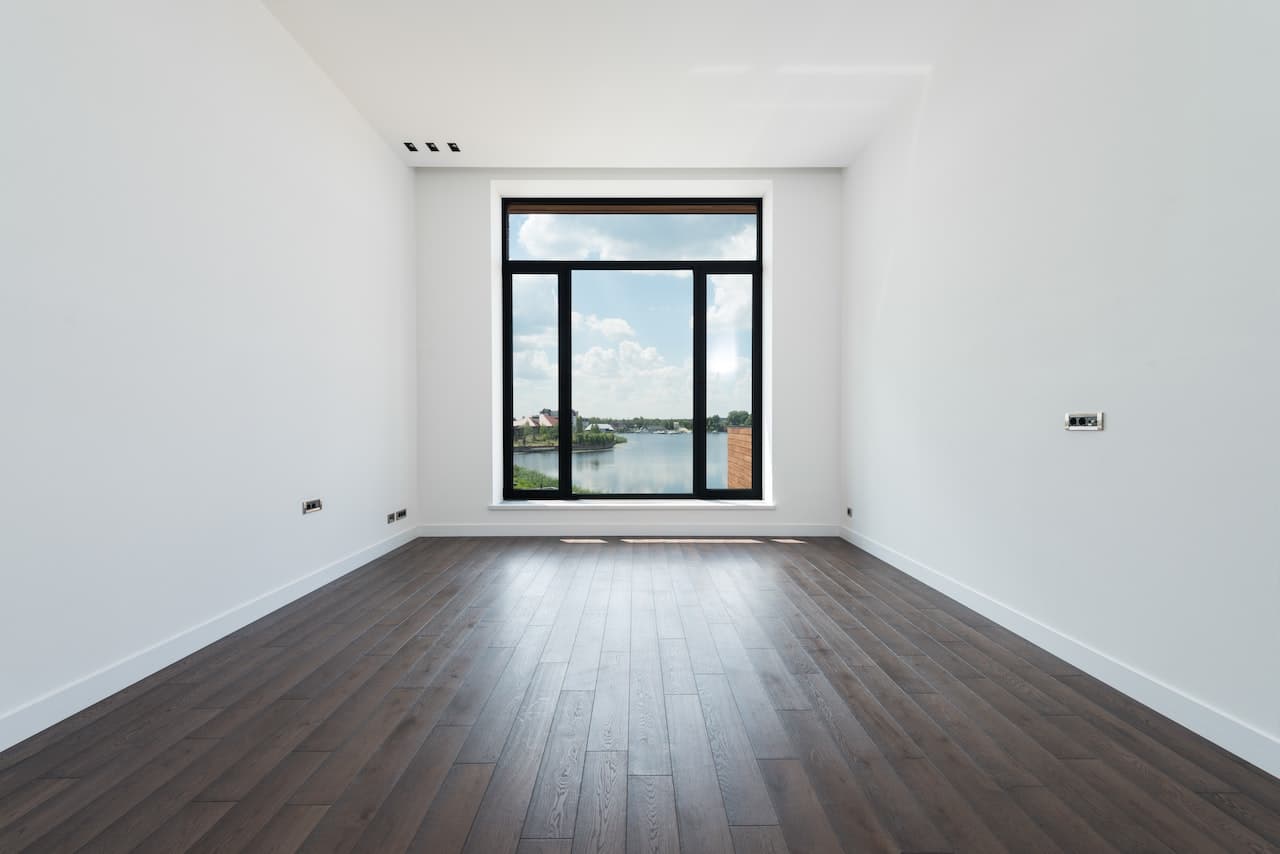 Refurbishment and repairs when moving out of the tenancy
Go around the landlord and get rid of a cheaper bill overall for repair work. We have the most competitive prices when it comes to deposit guarantees and repairs. You can choose to pay 50% of the bill with your deposit, so you pay 50% in advance. Contact Uvytningsgaranti here and wait to pay the remaining 50% of the bill when you have the deposit in your account.

Get 5% – 10% discount on the moving home and the new home, if both homes are to be renovated. Contact us and hear more about renovation upon moving out.
Our lawyer with specialization in tenancy law is associated with any repair case, so you are guaranteed legal assistance against the landlord through relocation guarantee.
Contact us and hear more about renovating a house - and receive an offer for various tasks.