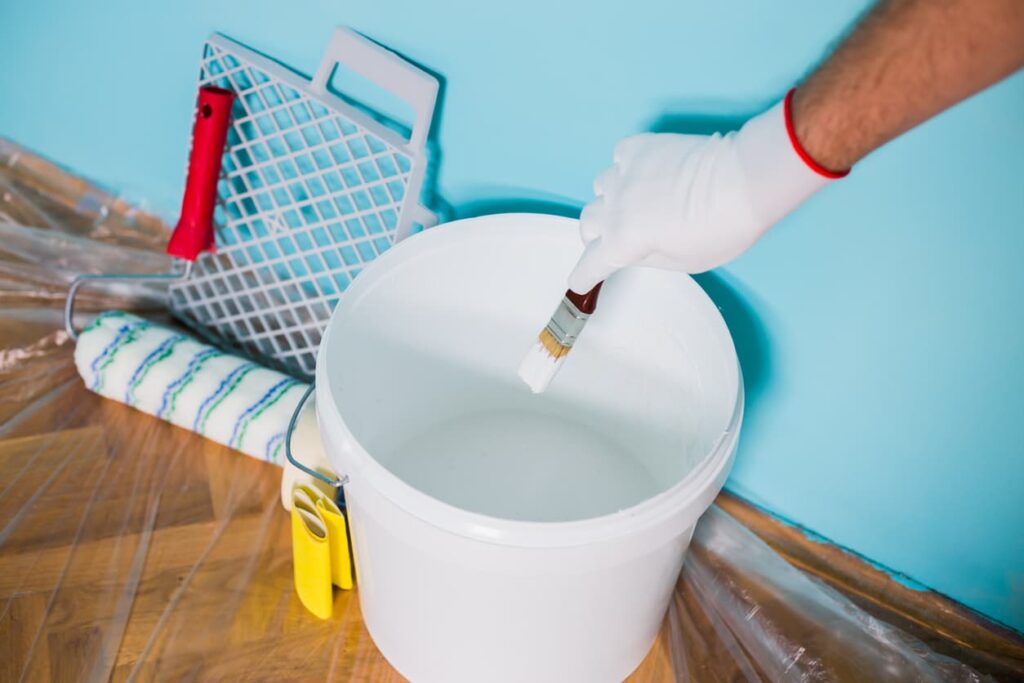 Renovating an old house can seem like a prohibitive task, but it can also be an exciting and rewarding process. It can give you the opportunity to preserve and highlight the beautiful, original features of the house while upgrading to modern facilities and features.
In this blog post, we will give you some tips and tricks on how to renovate an old house in a way that is both financially and aesthetically satisfying. In addition, we will also touch on what we can concretely offer to help.
Make a plan
First of all, it is important to make a thorough plan for the renovation of your old house. This means doing a thorough review of the house and noting all the areas that need attention. This can include everything from floors and walls to roofs and windows. Once you have an idea of what needs to be done, you can start creating a schedule and budget.
Keep the original features
When renovating an old house, it can be tempting to remove everything old and start over. But it is important to think about what makes the house special and charming. If you have beautiful original features, such as carved doors or old floors, make sure to preserve them if possible. These features can give the house character and personality, and they can also add value to your home.
Upgrade to modern amenities
While it is important to preserve the original features of the house, it is also necessary to upgrade to modern amenities and features. This can include everything from heating and cooling to a modern kitchen and bathrooms. You can also consider installing energy-efficient appliances and light fixtures to save money on your electricity bill and make your home more environmentally friendly.
Painting and cleaning
Once you have renovated the larger areas of your old house, such as the roof and windows, it is important to address the smaller details. Painting work and cleaning can have a big impact on how your home looks. Fresh paint on the walls and a thorough cleaning can make a world of difference to the overall appearance of the house.
Floor sanding
An old house may have beautiful hardwood floors, but those floors may have seen better days.
Floor sanding
is a good way to bring life back to old wooden floors. By removing the old varnish and giving the wood a new finish, you can transform worn floors into beautiful and shiny floors that add value to your home.
Renovating an old house can be a big challenge, but it can also be an incredibly satisfying journey, especially when everything is ready.
We are happy to help with the basics, i.e. renovation work, including floor work, painting and cleaning. Contact us and hear more.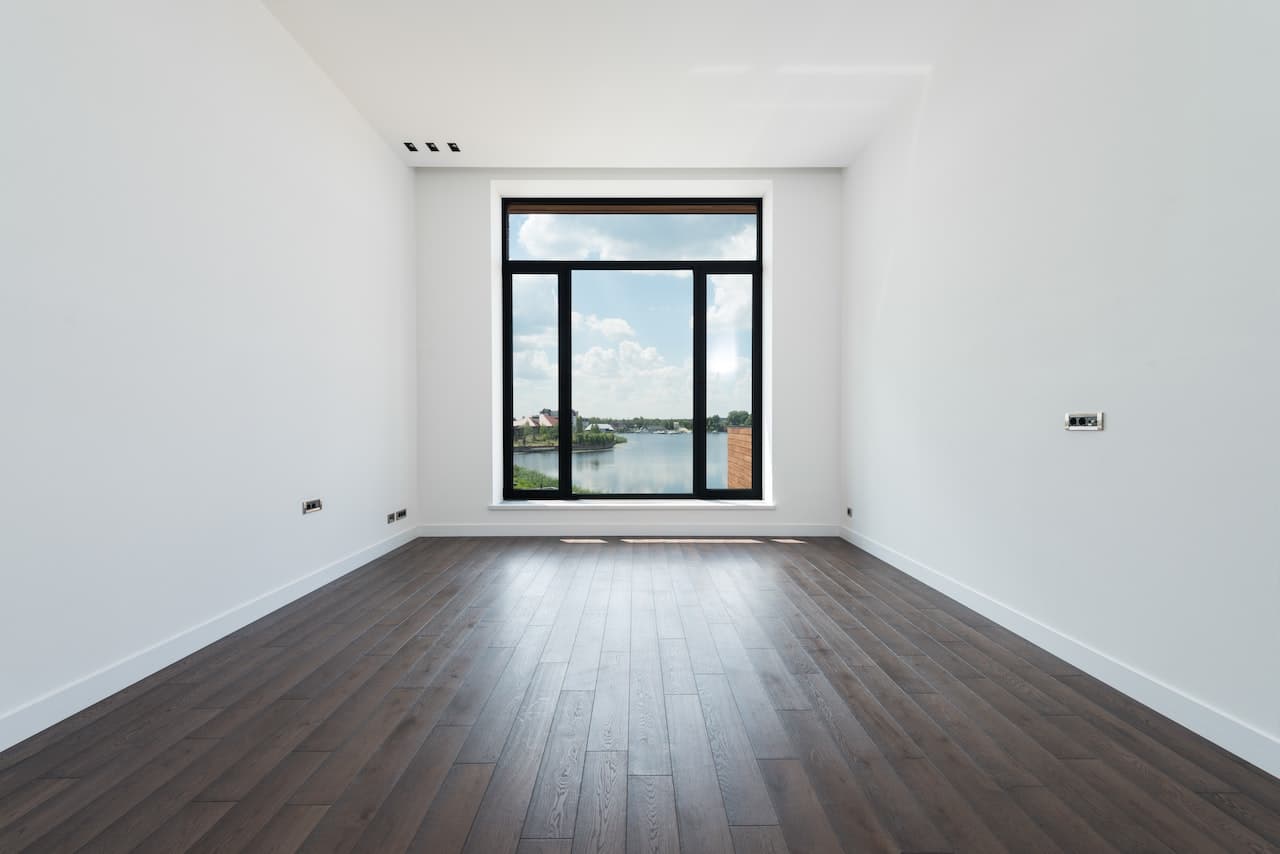 Refurbishment and repairs when moving out of the tenancy
Go around the landlord and get rid of a cheaper bill overall for repair work. We have the most competitive prices when we talk deposit guarantee and repair. You can choose to pay 50% of the bill with your deposit, so you pay 50% in advance. Contact Uvytningsgaranti here and wait to pay the remaining 50% of the bill when you have the deposit in your account.

Get 5% – 10% discount on the moving home and the new home, if both homes are to be renovated. Contact us and hear more aboutrenovation upon moving out.
Our lawyer with specialization in tenancy law is associated with any repair case, so you are guaranteed legal assistance against the landlord through relocation guarantee.
Contact us and hear more about renovating a house - and receive an offer for various tasks.