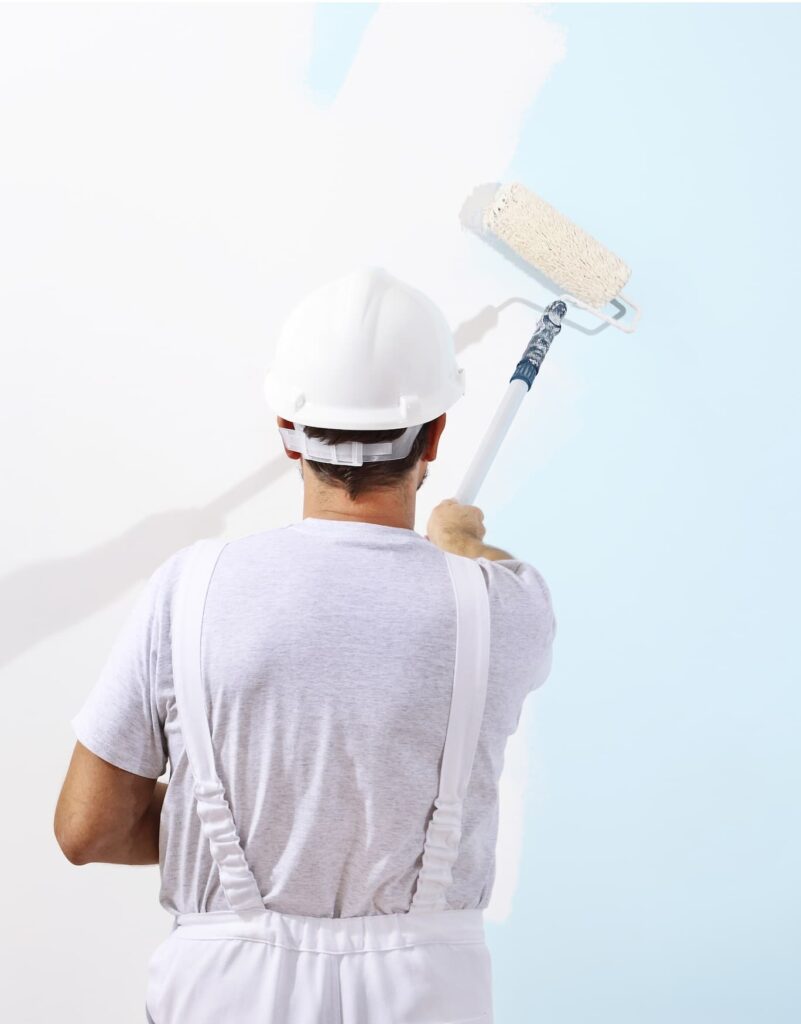 Do you dream of turning your holiday home into an oasis where you can relax and enjoy holiday life? Then you are not alone. Many holiday home owners want to renovate their holiday home to make it more modern, functional and comfortable. Some also do it to increase the value before a sale.
Choose the right company for the task - and get a price match for your renovation
If there is something that we at Uftlytningsgaranti have control over, it is renovation and repair of housing. We have many years of experience in helping Danes in Zealand and in Greater Copenhagen to ensure beautiful renovations of their homes, so that it appears like new.
We do this through renovations that go in-depth floor sanding, painting work and cleaning, såvel som de småreparationer, der skal til for at man får sit deposit back fra udlejer. Derfor er sommerhuse også en af vores specialiteter, hvad enten du ønsker en opfriskning af dit nuværende sommerhus, så det står klar til sommer – eller hvis du står og skal til at sælge. Vi hjælper med det hele.
A renovation of the summer house requires both planning, patience and expertise. At Udflytningsgaranti, we have many years of experience with refurbishment, painting, cleaning and floor sanding, and we can help you realize your dreams of a new and improved holiday home.
Contact us and hear more.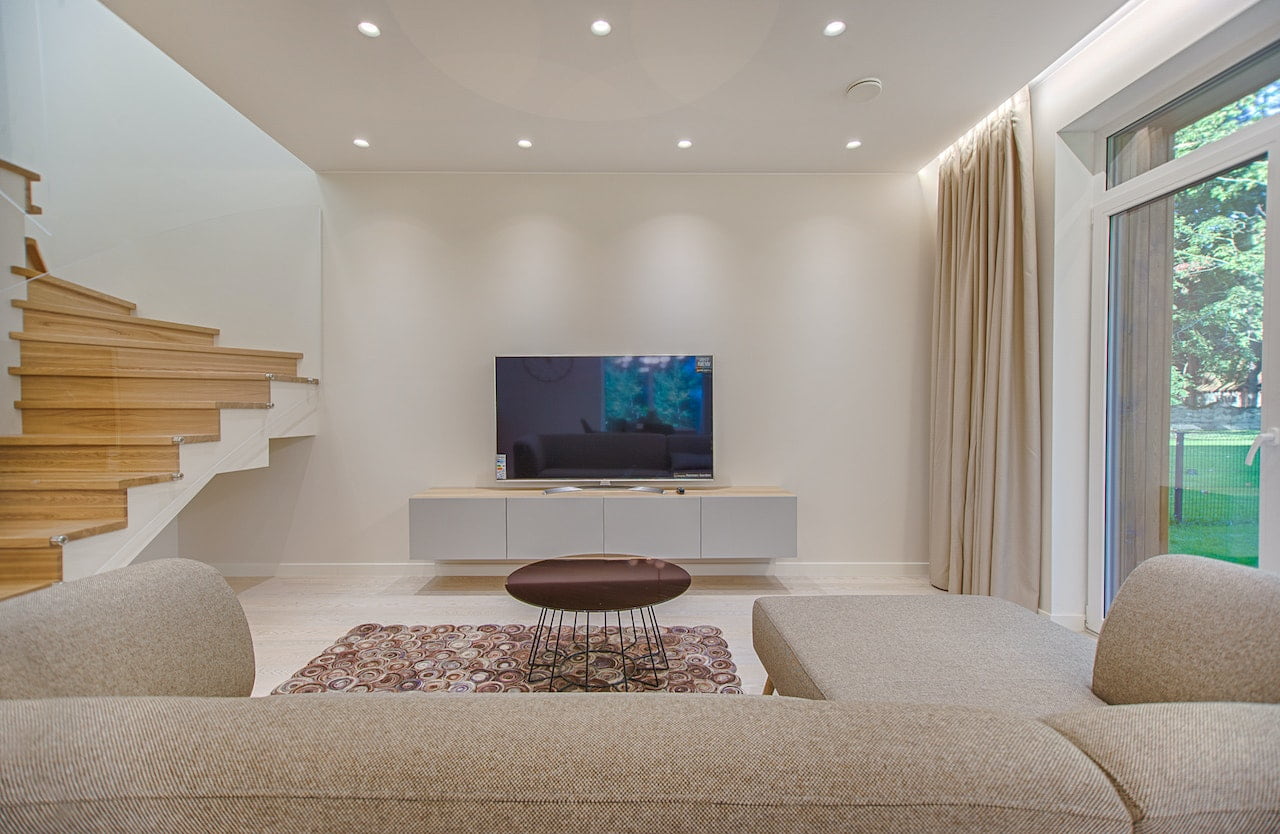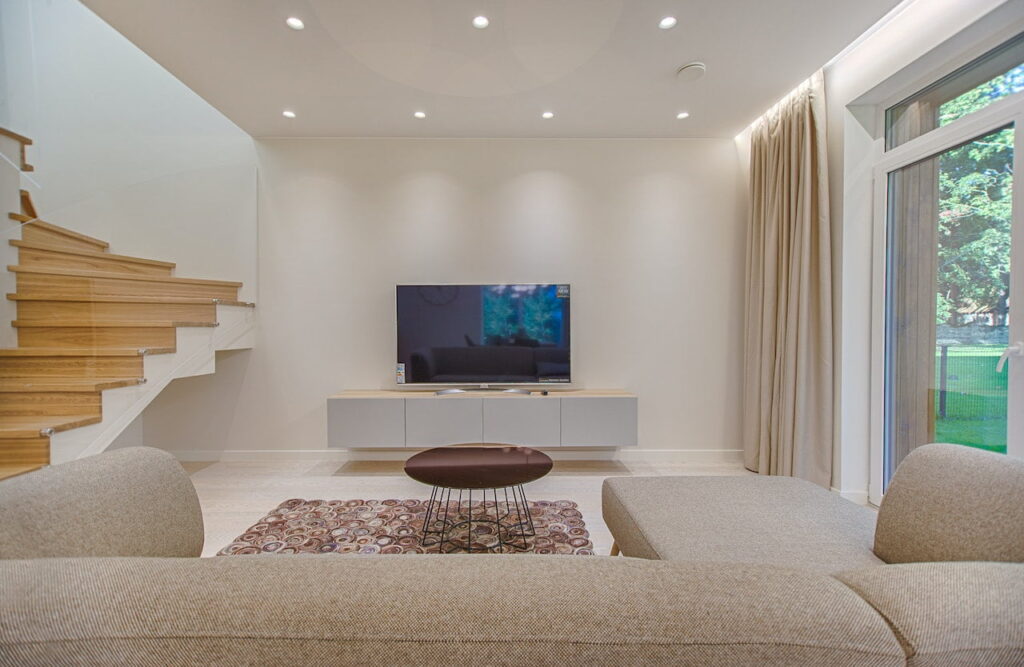 Renovation of the summer house
When you have to renovate your holiday home, it is important to start with a thorough review of everything important. This means that you should have all installations checked, such as water, heating and electricity, and ensure that they are in good condition. If there is damage to the roof or facade, this must also be taken care of. The technical things around water, heating and electricity can go beyond what we offer with our refurbishment.
We don't take care of all the technical stuff without talking to you first, so contact us and find out what we can do if it goes beyond painting, floor sanding and cleaning.
It is always good to set expectations if you have expectations for things that we potentially charge extra for regarding water, heating and electricity. You are very welcome to contact us and hear more about it.
Few help for moving out of rental housing with relocation guarantee.
Painting work in the summer house
Painting is an easy and cheap way to transform the summer house. You can choose a completely new color or a fresh repaint of the existing color.
Our professional painters have many years of experience in painting cottages and can help you find the perfect color and do the job to perfection.
Floor sanding in the summer house
Floors are an important part of the cottage, and a floor sanding can do wonders for both appearance, valuation and functionality. When you are renovating your holiday home, it may therefore be a good idea to consider floor sanding.
Our skilled floor sanders can help you renew your wooden floors and give them a nice finish so that they fit perfectly with the new look in your holiday home.
Cleaning the cottage
When the renovation is finished, it's time to make the cottage clean and inviting. A thorough cleaning is an important part of the renovation process and can make a big difference in the appearance of the summer house.
Our professional cleaners can help you make your holiday home shine and be completely ready for use.
Renovation of the summer house
It can be a large and challenging task, but with the help of Uftlytningsgaranti it can become an easy and satisfying process. We have experts in all relevant areas.
Hear what other customers thought about their refurbishment at Uftlytningsgaranti. Go to Cases.
SHOULD YOU MOVE OUT OF AN OLD RENTAL APARTMENT OR HOME TO YOUR DREAM HOUSE?
Bypass the landlord and get rid of a considerably cheaper bill overall for the renovation. We have competitive prices when we talk deposit guarantee and refurbishment. Contact Uvlytningsgaranti now and pay only when you have the deposit in your account.
Get 5% – 10% discount on the moving home and the new home, if both homes are to be renovated. Contact us and hear more about renovation upon moving out.
Our lawyer with a specialty in tenancy law is associated with any renovation case, so you are guaranteed legal assistance vis-à-vis the landlord through the Evfyltningsgaranti.
Contact us and hear more.