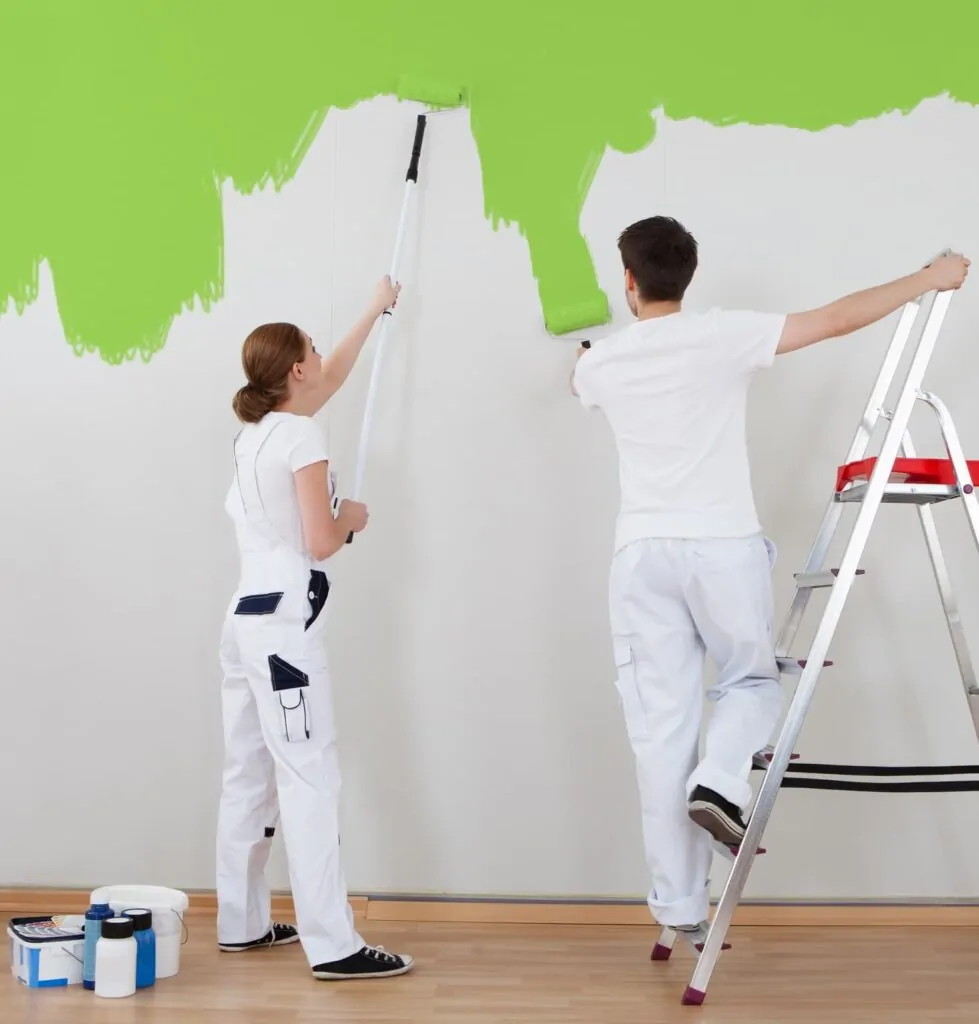 House renovation: Get a handle on the prices for painting work
Is your house in need of a refresh? Do you want to transform your 70s house into a modern home? Then Vvlytningsgaranti is here to help you renovate your house.
Choose the right company for the task
With over many years of experience within repair, floor sanding, painting work and cleaning, Uftlytningsgaranti has the skills you need when you want to renovate your house.
Renovation of the entire house
Relocation guarantee takes a holistic approach to house renovation, which means that we think about both aesthetics and function when we plan your renovation. From sanding the old and damaged floors to painting your walls in fresh and modern colours, we make sure your house renovation transforms your home into a place you'll love to be in.
Few help for moving out of rental housing with relocation guarantee.
Floor sanding
Floor sanding is another of Udflytningsgaranti's specialties. If your wooden floor is damaged, scratched or has simply seen better days, then a floor sanding is the perfect solution. Relocation Guarantee has the necessary experience and knowledge to ensure that your wooden floor is revived so that it looks like new.
Cleaning
A good cleaning can also make a big difference to the appearance of your house. Move Out Guarantee offers thorough cleaning that includes vacuuming, wet cleaning and window cleaning to ensure your house looks clean and inviting.
Finally, if you want your house to have a new look, then you should consider getting a Moving Guarantee to paint your walls. We have the most experienced painters who have the necessary knowledge to ensure that your walls are painted professionally and according to your wishes.
All in all, if you want to renovate your house, you should consider getting Move Out Guarantee to help you achieve your dreams. We have the necessary experience and skills to ensure that your renovation of the house will be a success. Contact us today for a no-obligation chat about how we can help you renovate your house.
Received offers for painting work or a drunk renovation of your home with relocation guarantee.
Renovate the house - with a relocation guarantee
If you are considering renovating your house, it is a big decision. It can be an expensive affair, but also one that can lead to a large increase in the value of your home. Furthermore, renovating your house can also lead to a better quality of life and greater satisfaction with your home. Relocation Guarantee is here to help you make your renovation dream come true.
A renovation of your house can be anything from a minor update of the bathroom to a major renovation of the entire house. No matter what type of renovation you are considering, Vvlytningsgaranti is ready to assist you. The company has a wide range of services that include everything from refurbishment to floor sanding, painting and cleaning.
Renovating your house can also be a good opportunity to update your home's security measures and increase your home's energy efficiency. This can lead to a lower heating bill and a greater saving in the long run. Relocation Guarantee has many years of experience in renovating houses and can help you make the best decisions to achieve the best possible results.
Contact us and renovate the house with our help
When you choose to renovate your house, it is also important to think about how the renovation will affect your family. A renovation can be a stressful time, so it is important to have a partner who can take care of all the practical work. Relocation Guarantee has a team of experienced professionals ready to take care of all the tasks so you can relax and enjoy the renovation.
So what are you waiting for? Let Uftvlytningsgaranti help you renovate your house and make your dreams come true. Contact them today for a free estimate and quote on your next renovation project.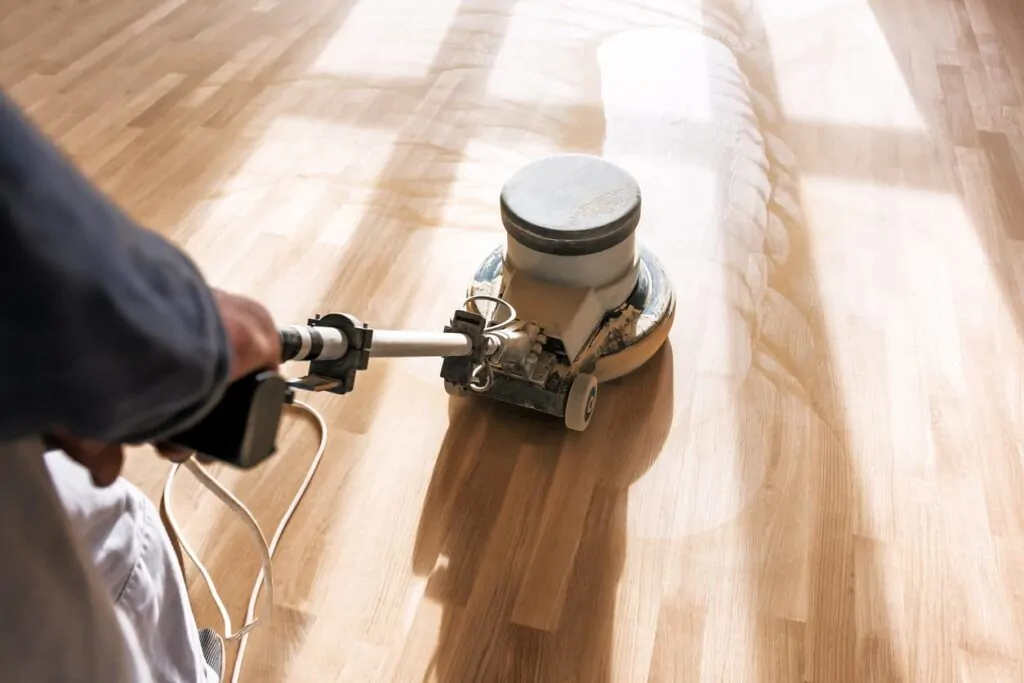 Are you moving out of an old rental apartment or home into your dream home?
Go around the landlord and get rid of a cheaper bill overall for repair work. We have the most competitive prices when it comes to deposit guarantees and repairs. Contact Vvlytningsgaranti here and pay only when you have the deposit in your account.

Get 5% – 10% discount on the moving home and the new home, if both homes are to be renovated. Contact us and hear more about renovation upon moving out.
Our lawyer with specialization in tenancy law is associated with any repair case, so you are guaranteed legal assistance against the landlord through relocation guarantee.
Contact us and hear more about renovating a house - and receive an offer for various tasks.