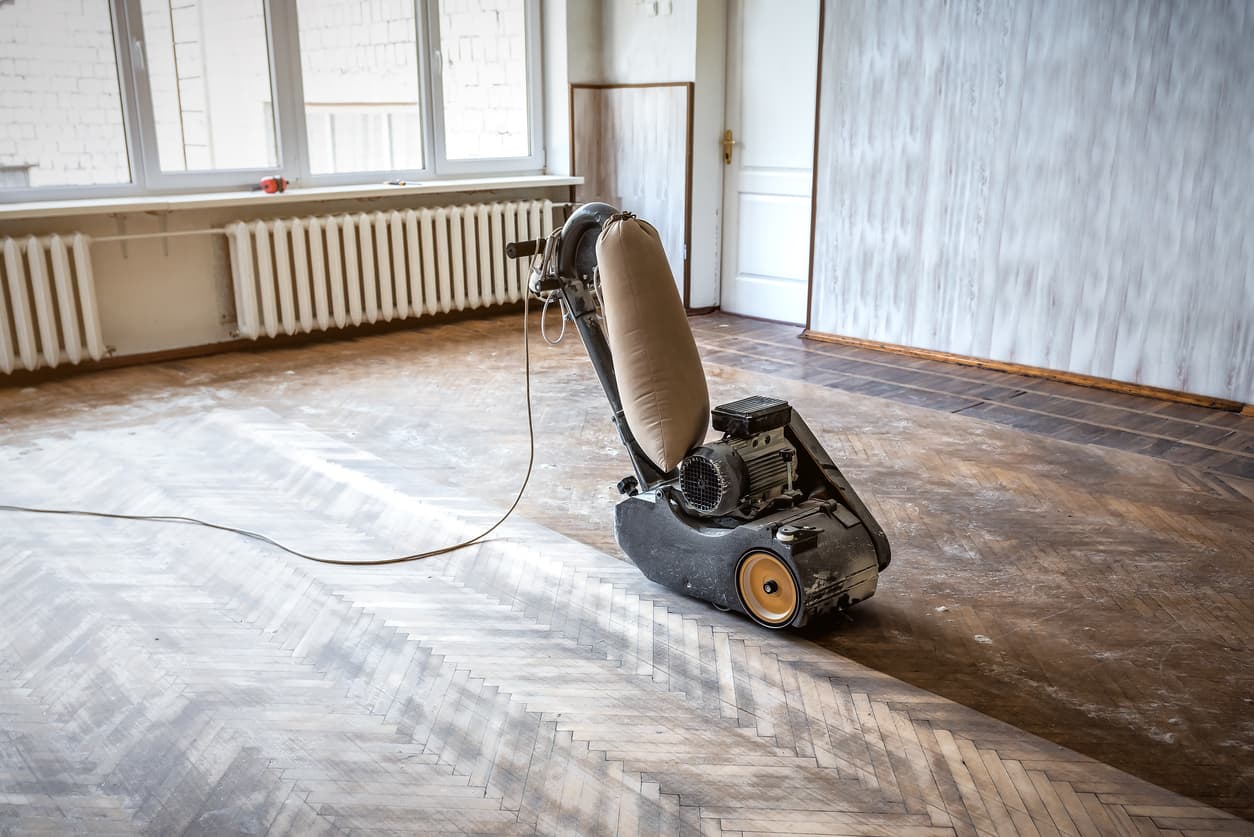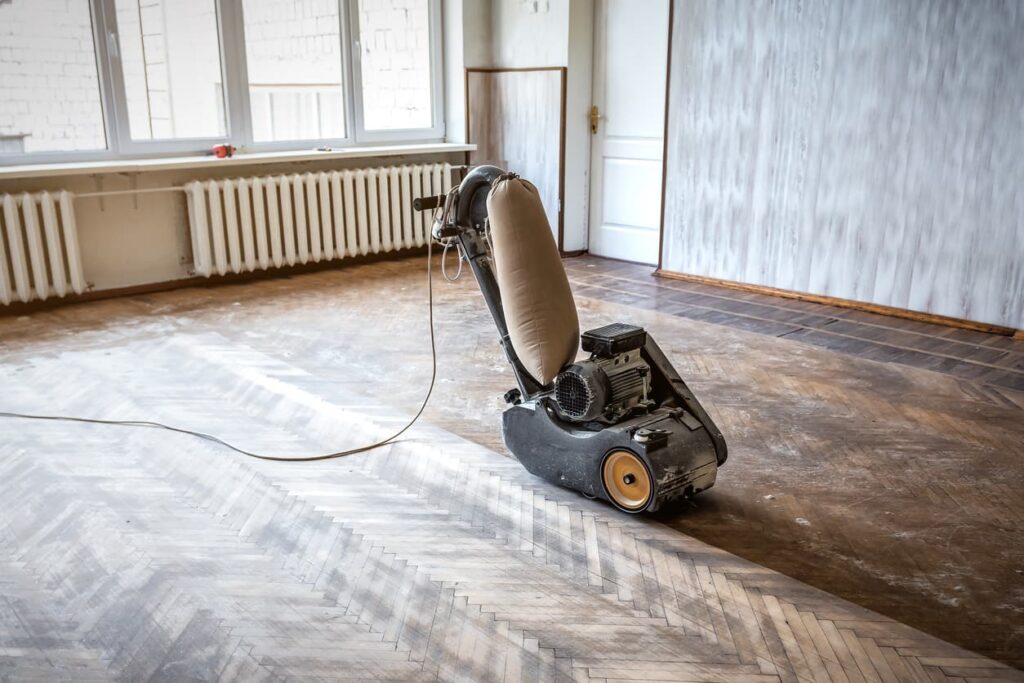 Painting a radiator is a quick and easy way to upgrade the look of your home. An old, rusty radiator can look tired and worn, but with a fresh, new color you can give it new life and at the same time protect against further rust formation.
But how painter a radiator correctly and what type of paint should be used? It is important to take into account the special conditions that apply to painting a radiator. Here are some tips and tricks to give your radiator a fresh makeover.
Tips and tricks when painting radiators
First of all, make sure you turn off the heat and let the radiator cool down completely. When the radiator is cold, you can start preparing it for painting. Use a stiff brush or wire brush to remove all rust and old paint. It is important to remove everything as any rust or old paint can prevent the new paint from bonding properly and cause it to peel.
Once you have removed all the rust and old paint, wash the radiator thoroughly with soapy water. Use a sponge or soft cloth to clean all surfaces of the radiator. When the radiator is dry, you can start painting.
It is important to use the right type of paint to paint a radiator. A paint with high heat resistance is necessary to ensure that the new paint does not peel off when the radiator is heated. You can find special radiator paints in most hardware stores.
Buy your own paint or let us take care of painting and refurbishment
After you have purchased your paint, stir it thoroughly and apply it evenly and in a thin layer. Use a small brush or foam roller to paint the radiator, allowing the paint to dry between each application. Apply at least two coats of paint to achieve the desired color and protection.
After the last coat of paint, allow the radiator to dry completely for at least 24 hours before turning the heat back on. Once the radiator is dry, wipe any excess paint off the pipes or around the radiator with a clean, dry cloth.
Contact us and get the right help
Of course, you can also just let the Migration Guarantee take care of it renovation upon moving out, the painting work, as well as floor sanding.
Painting a radiator can take some time and require a little patience, but it's a great way to freshen up your home. By painting your radiator with a heat-resistant paint, you can protect it from further rusting and extend its life. With the right materials and a little time, you can give your radiator a fresh makeover that will make a big difference in your home.
At Udflytningsgaranti, we offer professional services painting work, which includes painting radiators and other tasks that may be involved in renovating a home or apartment. Contact us and hear more.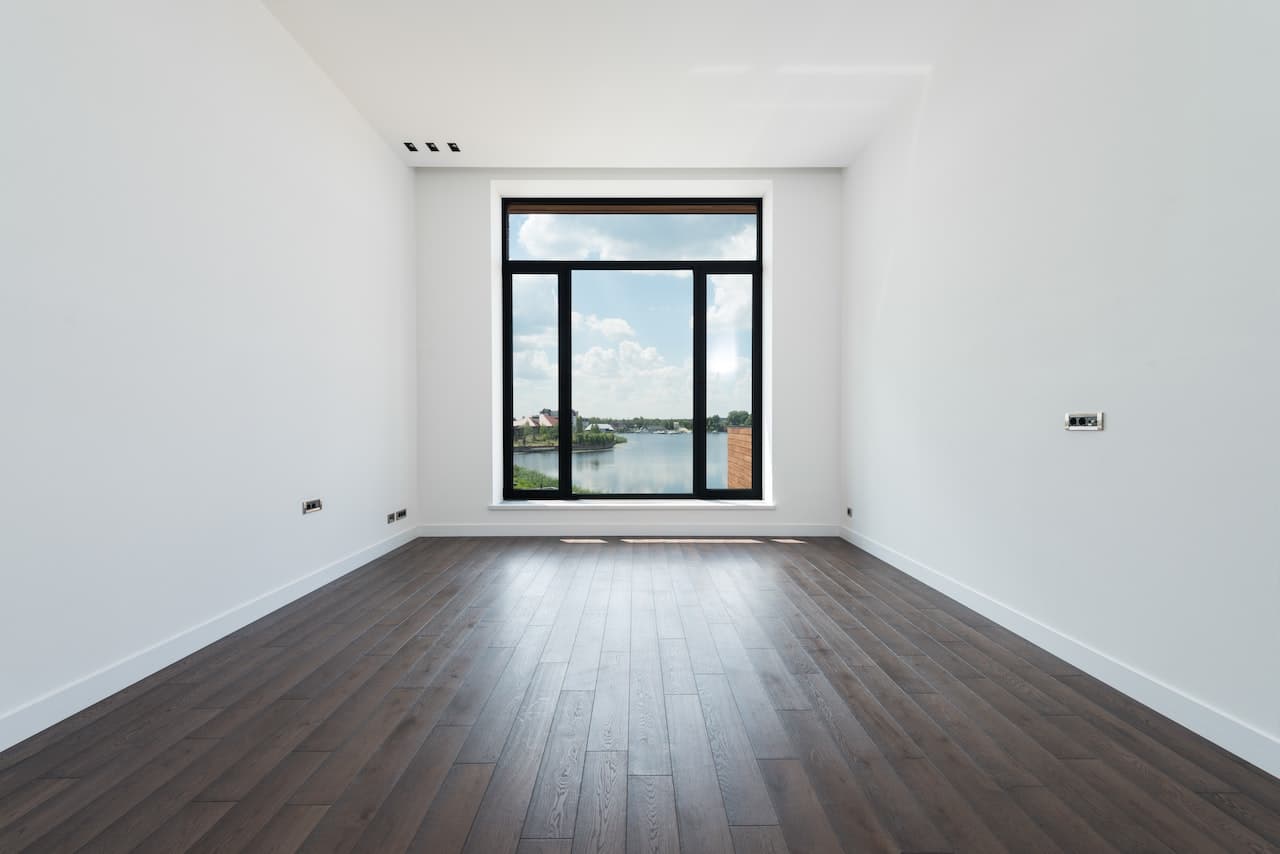 Refurbishment and repairs when moving out of the tenancy
Go around the landlord and get rid of a cheaper bill overall for repair work. We have the most competitive prices when it comes to deposit guarantees and repairs. You can choose to pay 50% of the bill with your deposit, so you pay 50% in advance. Contact Uvytningsgaranti here and wait to pay the remaining 50% of the bill when you have the deposit in your account.

Get 5% – 10% discount on the moving home and the new home, if both homes are to be renovated. Contact us and hear more about renovation upon moving out.
Our lawyer specializing in the tenancy law is associated with any repair case, so you are guaranteed legal assistance against the landlord through relocation guarantee.
Contact us and hear more about renovating a house - and receive an offer for various tasks.