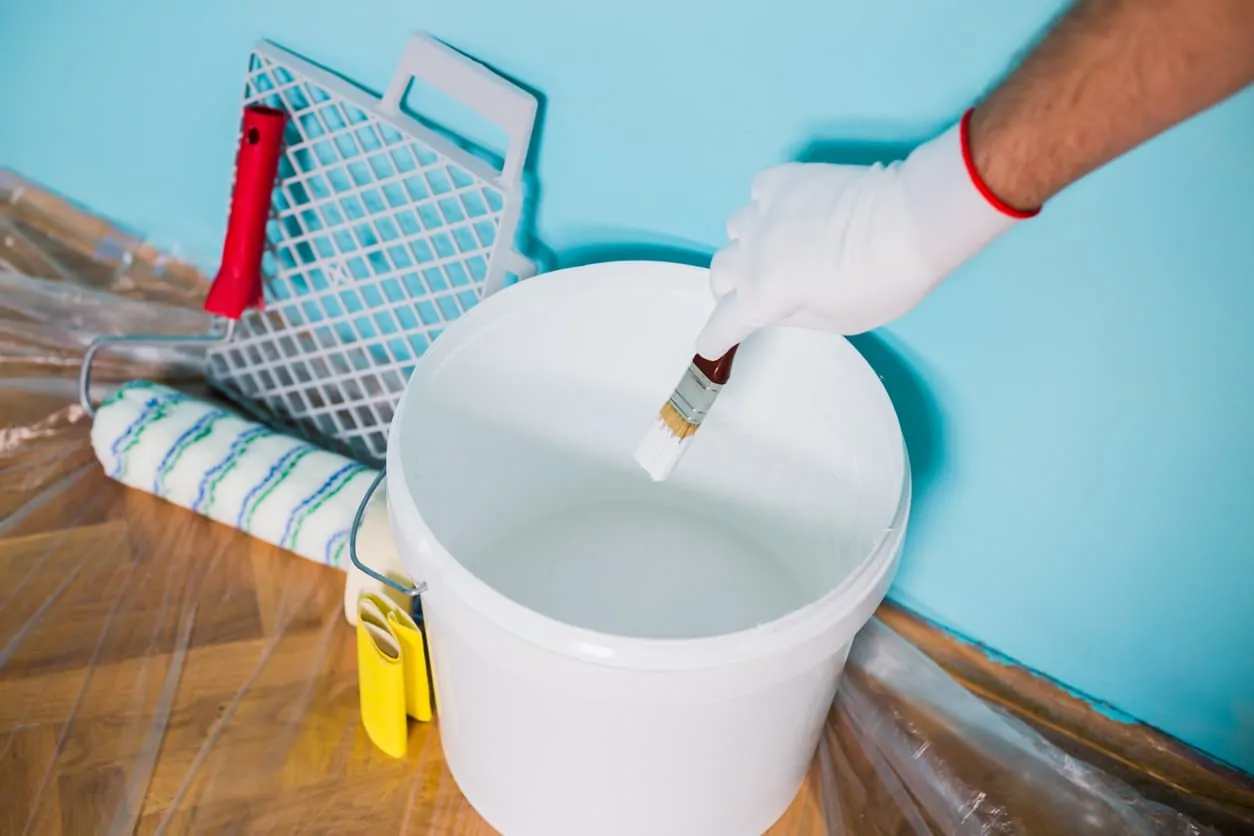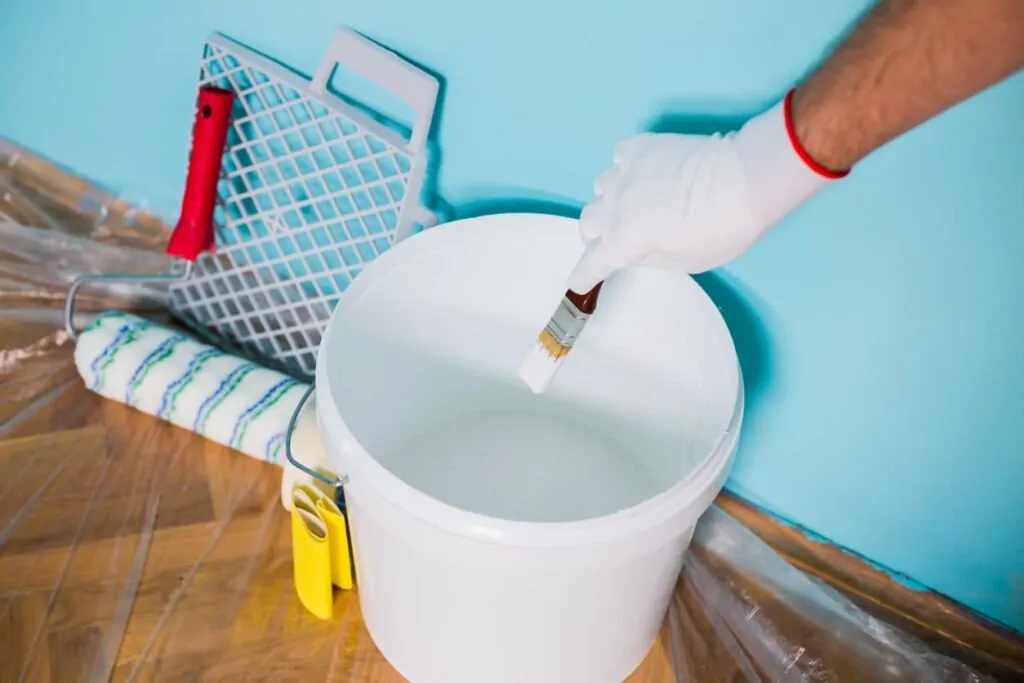 Before and After: Amazing Transformations of Old Houses
Have you ever dreamed of bringing life back to an old house and seeing it flourish again? It is now possible with a relocation guarantee.
Renovating old houses can be a big task, but it is also a unique opportunity to bring new life to a building with a rich history and character. A complete renovation can make a world of difference to a home's quality of life and value. We provide floor sanding, painting work, cleaning and full refurbishments at competitive prices.
Choose the right company for the task
But how do you choose the right company for such a large task? Evtningsgaranti has many years of experience in helping home owners transform their old houses into modern and functional homes. Our team of professionals has the knowledge and experience needed to complete a successful renovation, from start to finish.
Received offers for painting work or a drunk renovation of your home with relocation guarantee.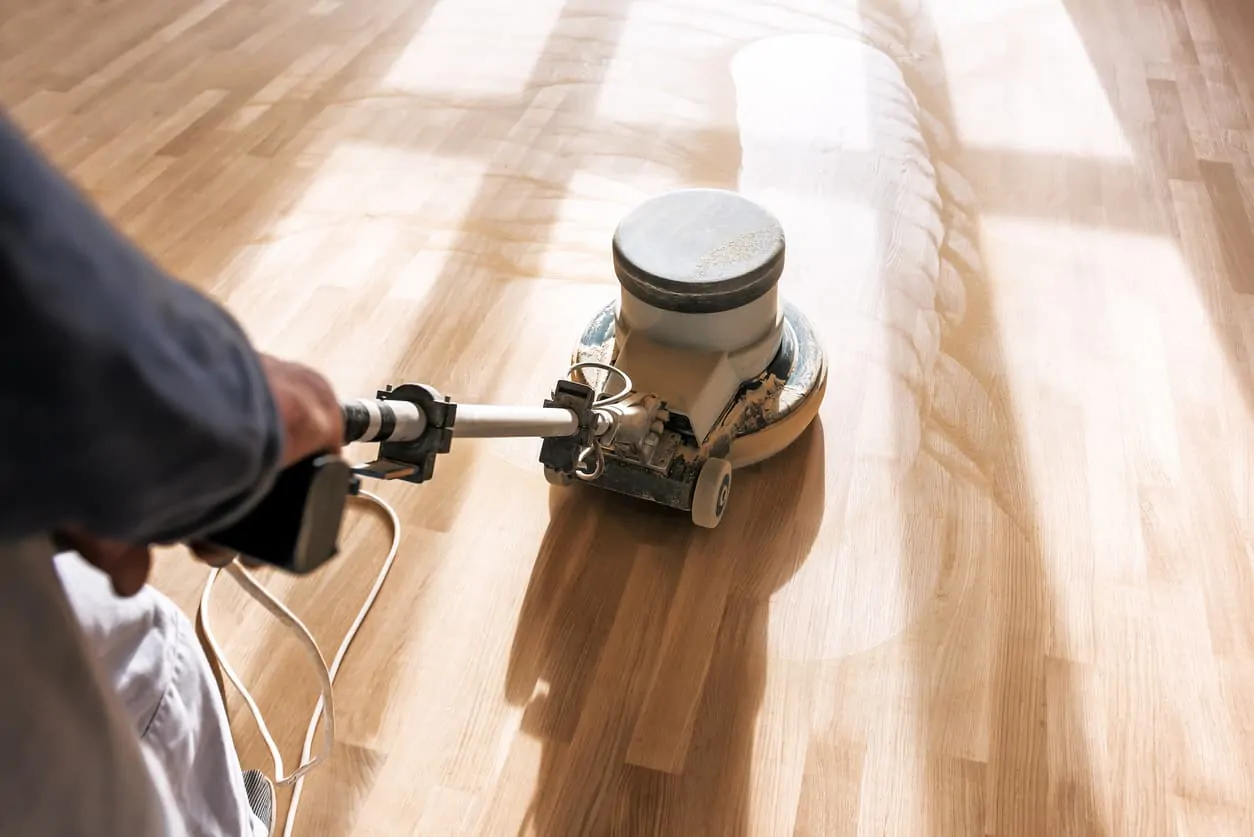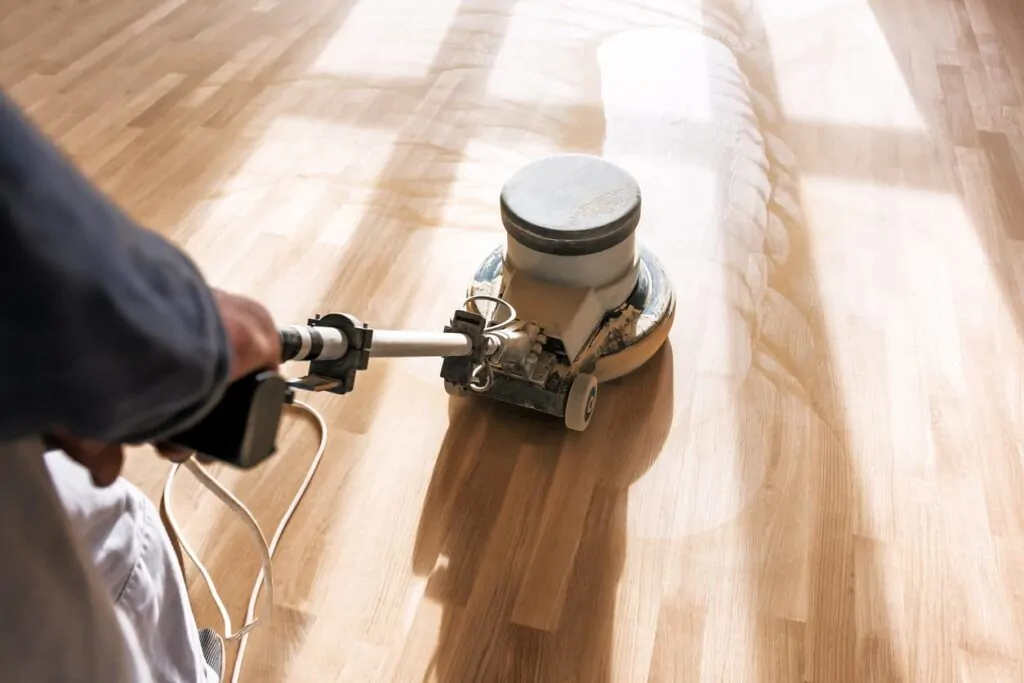 Modern renovation of a home with move-out guarantee
One of the biggest advantages of choosing Move Out Guarantee is our ability to integrate modern technology and design into our renovations. We make sure that the new elements match the original house, so that it looks harmonious. We can also help improve your home's energy efficiency, so you can save money on your heating bills and make a positive impact on the environment at the same time.
Our team consists of experienced craftsmen who specialize in the renovation of old houses. We know how to work with the old building structures and materials, and we make sure to preserve as much of the original as possible. At the same time, we can also add modern conveniences that make life in the house more comfortable.
With the Uftlytningsgaranti, you can be sure that your renovation will be carried out with the highest quality. We take our time to plan and design the renovation so that you get exactly what you want. And we'll make sure to keep you updated throughout, so you always know what's happening.
Are you going to move out of an apartment into the house of your dreams?
Go around the landlord and get rid of a cheaper bill overall for repair work. We have the most competitive prices when we talk deposit guarantee and repair. Contact Vvlytningsgaranti here and pay only when you have the deposit in your account.

Get 5% – 10% discount on the moving home and the new home, if both homes are to be renovated. Contact us and hear more about renovation upon moving out.
Our lawyer with specialization in tenancy law is associated with any repair case, so you are guaranteed legal assistance against the landlord through relocation guarantee.
Contact us and hear more.