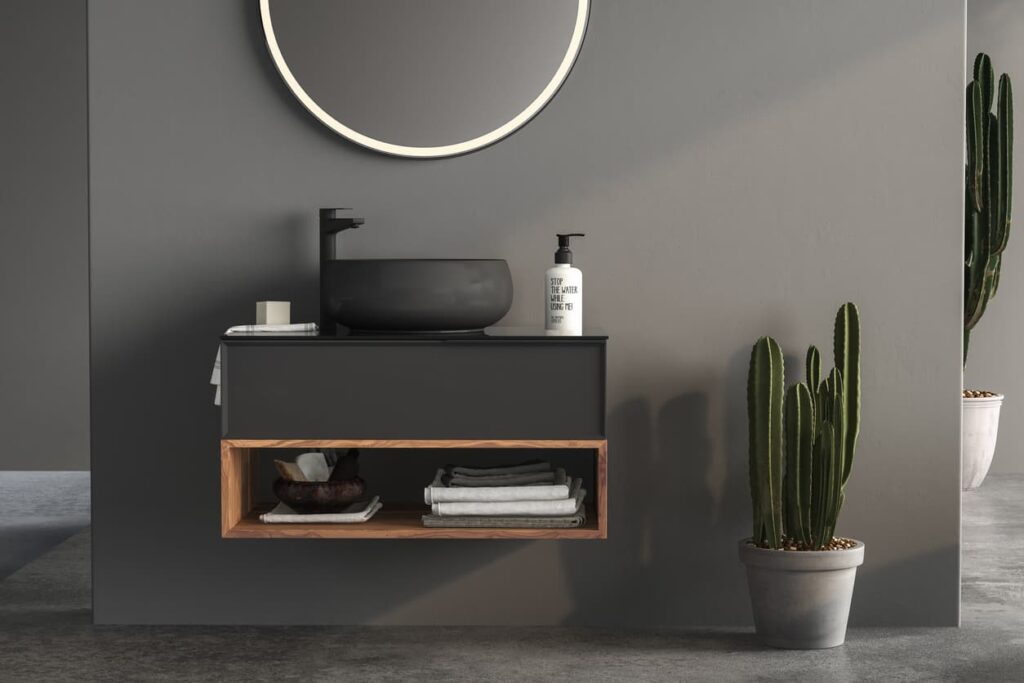 By choosing Uftlytningsgaranti to take care of the painting work in your house, or in your rental property in Hørsholm or Holte, you not only get professional craftsmanship, but also a deposit guarantee, should you have paid a deposit that you want to get back.
We are good at planning our time and tasks, so you can be sure that the work will be done on time and to the desired quality. We have a team of experienced painters who are specialists in painting both indoors and outdoors, and we know which methods and materials to use to achieve the best result.
Received offers for painting work with relocation guarantee.
Painting company in Hørsholm, Holte and the surrounding area
When you choose Relocation Guarantee as yours painting company in Hørsholm, you can be sure that we will take good care of your home. We make sure to protect the floors and furniture so that they are not damaged during the work, and we also make sure to clean up after us so that your home looks nice and presentable when we are done.
We also offer wood protection for your terrace, so it stays beautiful for many years. We can help you choose the right type of wood protection that suits your terrace and your budget.
So if you want to give your home in Hørsholm a fresh and new look, or you need to protect your terrace, don't hesitate to contact Udflytningsgaranti for an offer. We look forward to helping you create a beautiful and cozy home.
Go around the landlord and get rid of a cheaper bill overall for repair work. We have the most competitive prices when we talk deposit guarantee and repair. Contact Vvlytningsgaranti here and pay only when you have the deposit in your account.

Get 5% – 10% discount on the moving home and the new home, if both homes are to be renovated. Contact us and hear more about renovation upon moving out.
Our lawyer with specialization in tenancy law is associated with any repair case, so you are guaranteed legal assistance against the landlord through relocation guarantee.
Are we dealing with one private landlord, so let us know.
Maler Holte - Get the perfect finish with a move-in guarantee!
Are you looking for a professional painter in Holte, who can give your home the final touch? Then the relocation guarantee is the right choice for you. Our experienced painters have many years of experience painting both indoors and outdoors, and we are ready to help you make your home a beautiful and inviting place.
Our painters are specialists in painting wooden terraces, and they know how to protect the wood from weather and wind so that it stays beautiful and in good condition for many years. We also offer oiling of wooden floors so they stay shiny and smooth and look new for a long time.
Few help for moving out of rental housing with relocation guarantee.
Fiberglass and plastering - hear more about it
We are also experts in removing glass tissue, so you can get a perfect result when we finish painting. We can also help you putty holes in the walls so they look smooth and neat before we paint them. If you need to have glass tissue removed, contact us directly about it.
Relocation Guarantee is a professional painting company that offers painting work in Holte and surroundings. We have many years of experience in painting all types of buildings, and we know how to do it best. Contact us today to get a quote on your painting job and let us help you make your home a beautiful and inviting place.
With us by your side, you are sure that everything is under control the tenancy law, rental rules and tenancy legislation, since we have one attorney associated, when you have repairs done upon moving out.