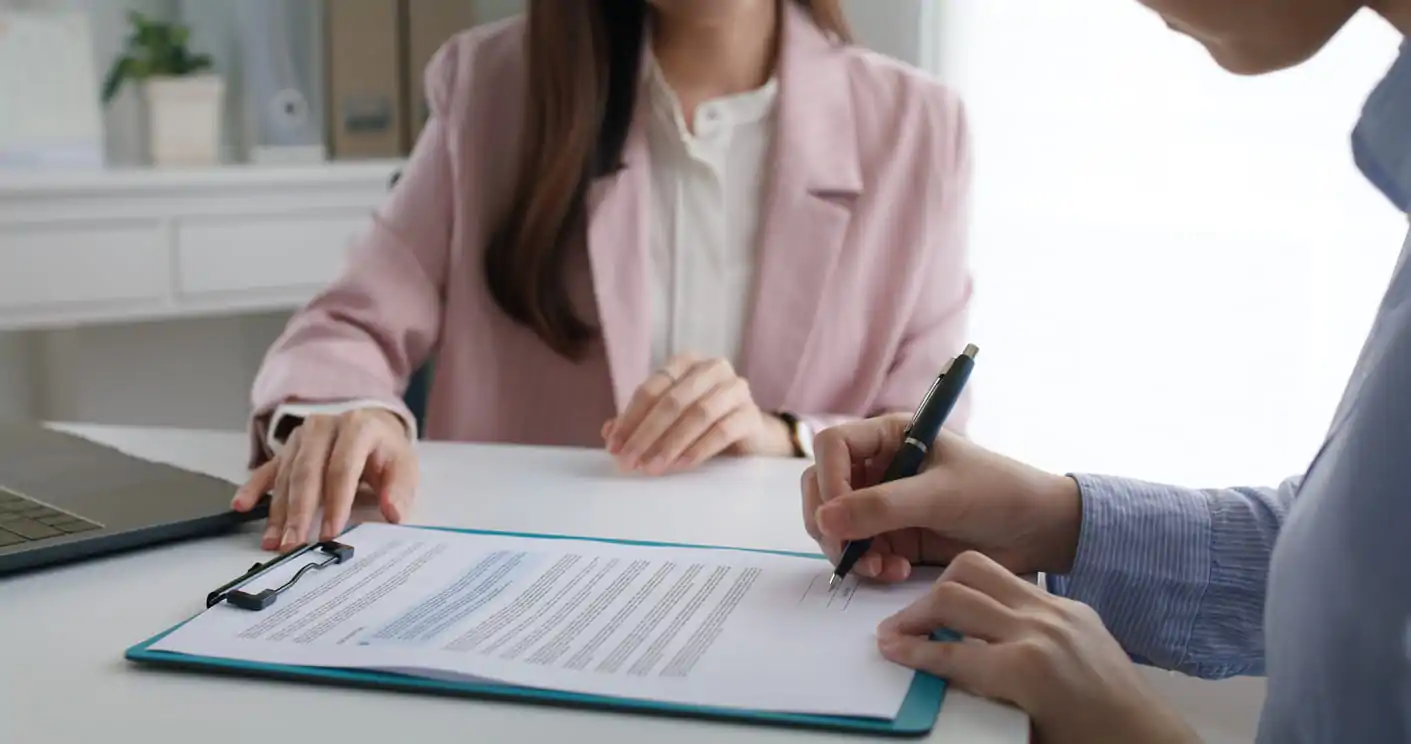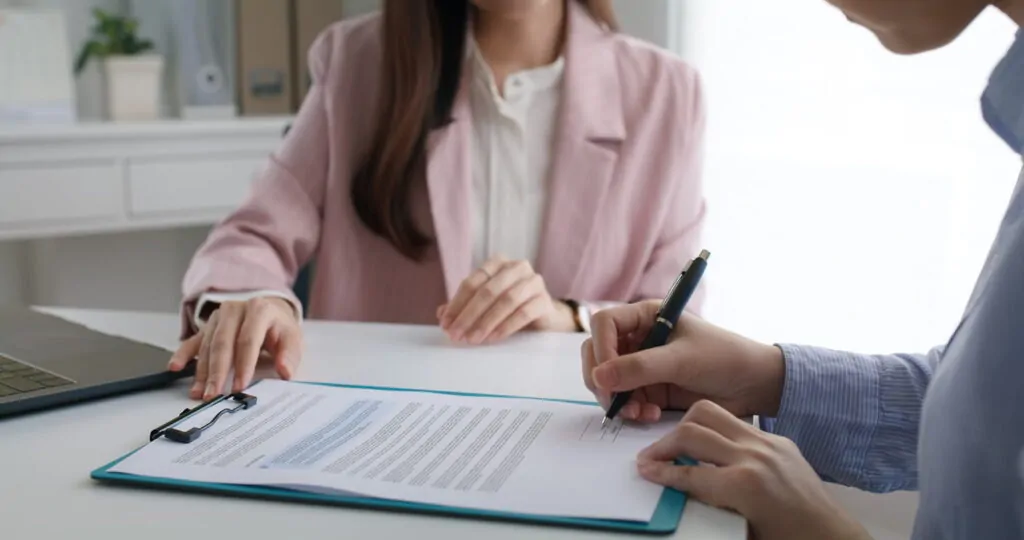 The task of moving from a rental property can be a stressful and time-consuming task. From having to find a new place to live, packing all your belongings and renovating your current home, it can be a challenging task to get through. But it doesn't have to be that difficult!
Our lawyer with specialization in tenancy law is associated with any repair case, so you are guaranteed legal assistance against the landlord through relocation guarantee.
Avoid stress and haste with the Migration Guarantee
Udflytningsgaranti er her for at gøre hele processen med at fraflytte et lejemål enklere for dig. Vi har som virksomhed mange års erfaring med at hjælpe lejere med at få deres deposit back, når vi fraflytter deres lejemål. Dette gør vi ved at udføre en række opgaver, der omfatter renovation upon moving out, painting work and cleaning.
With the Relocation Guarantee, you don't have to worry about whether you want to get your deposit back, when you move out of your tenancy. We ensure that all the tasks are carried out to the highest standard, so that you can get your deposit back with a smile.
Are you in a situation where you have to stand for eviction of tenancy, as well as renovation? With the Relocation Guarantee, we manage it all.
Always contact professionals when you are a customer with us.
Move-out Guarantee has a dedicated team of professionals who specialize in move-out refurbishment, painting and cleaning. We are trained to perform their tasks to perfection and have many years of experience in the industry. This means that you can trust that the tasks will be carried out to the highest standard and that you can get your deposit back with a high probability.
When you choose Relocation Guarantee, you will also be able to save time and money. You will no longer have to worry about looking for the right craftsmen for the tasks, as Uftlytningsgaranti has all the necessary contacts. You will also save money, as Udflytningsgaranti has strong cooperation agreements with the necessary suppliers, which means that you get the best prices for the tasks you need.
So what are you waiting for? If you are about to move out of your tenancy and want to get your security deposit back, consider Moving Out Guarantee. You will have a stress-free and worry-free move, while also getting your deposit back. So take a step towards a much more comfortable renovation and move out
Go around the landlord and get rid of a cheaper bill overall for repair work. We have the most competitive prices when it comes to deposit guarantees and repairs. Contact Vvlytningsgaranti here and pay only when you have the deposit in your account.

Get 5% – 10% discount on the moving home and the new home, if both homes are to be renovated. Contact us and hear more.