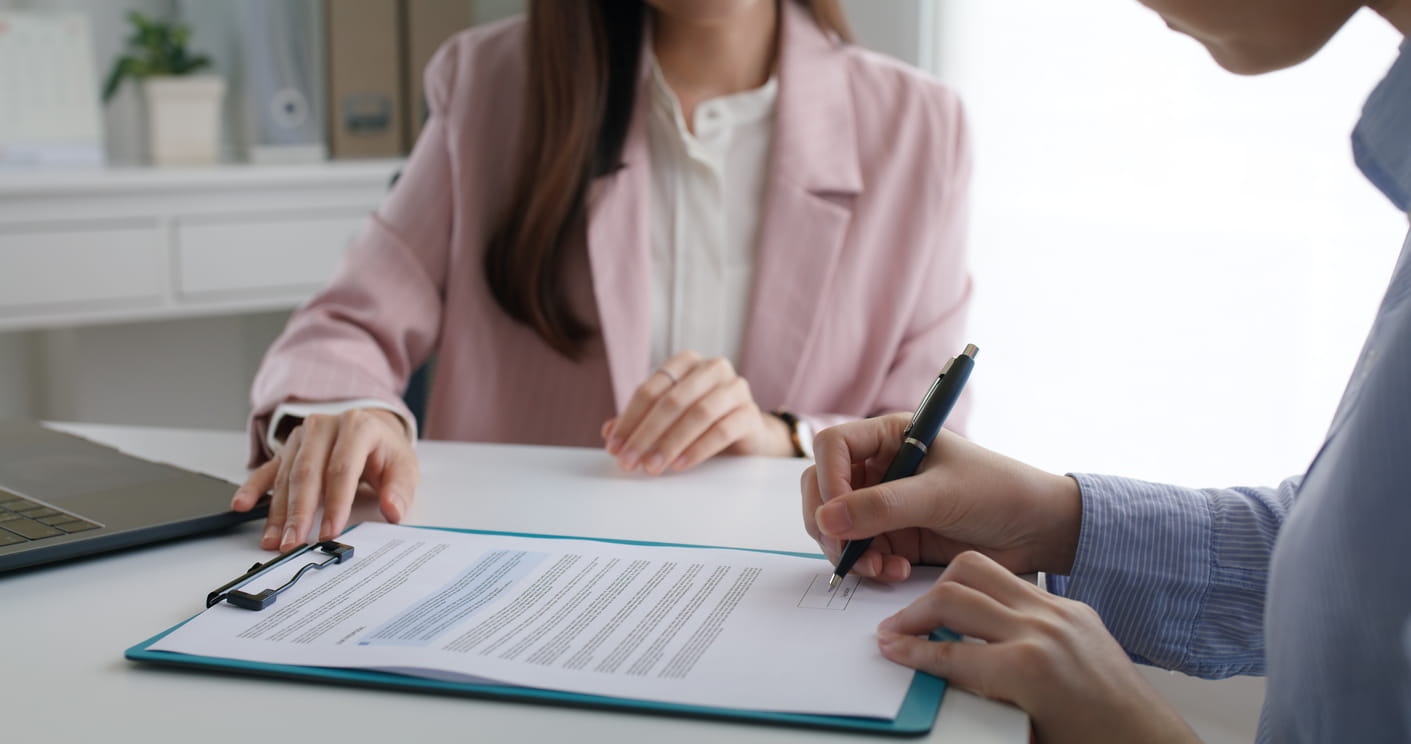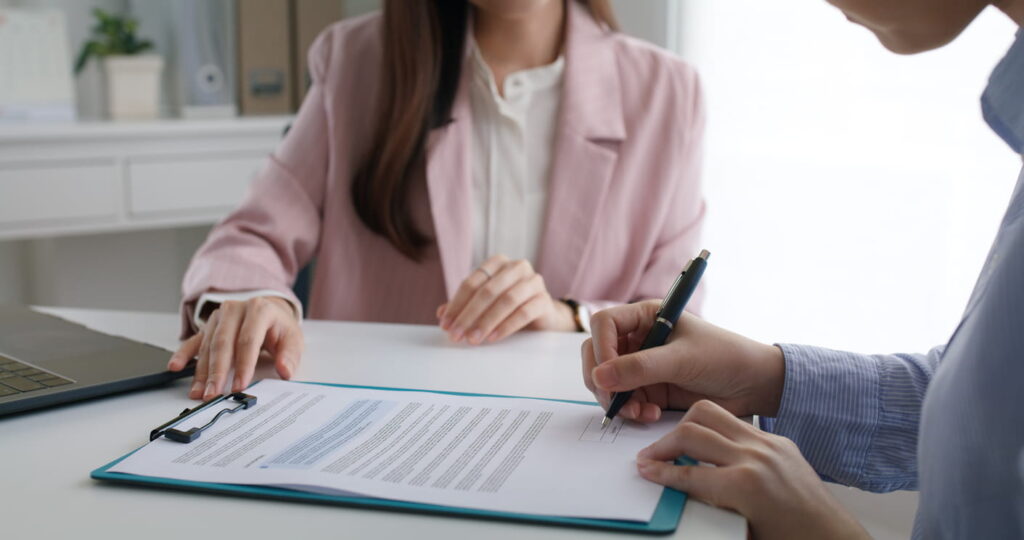 We comply with the rules when you need to get your deposit back
As a tenant, it is important to know the rules for the deposit when moving from an apartment or house. The deposit is security for the landlord against any damage or defects in the home after moving out. As a landlord, it is also important to follow the rules for the deposit and ensure that the renovation of the home meets the requirements.
As a professional company within repair, painting work, cleaning and floor planing, the Moving Guarantee is always up-to-date on the latest rules and requirements within the deposit. We always make sure to comply with the rules and ensure that our customers can get their full deposit back.
The deposit must not be unreasonably high, and there is an upper limit to how much can be required in the deposit. In Denmark, landlords may require a maximum of three months' rent as a deposit, and this must be deposited into a special deposit account. When the tenant moves, the landlord must inspect the home and make an inventory of any damages or defects, and these must be indicated on a moving statement. Normal wear and tear must be taken into account, but not for damage caused by default or violation of the lease.
Repairs upon moving out and moving in
Relocation Guarantee specializes in refurbishment, painting, cleaning and floor planing, and our professional team has extensive experience in carrying out refurbishment work in accordance with regulations. We make sure everything is done properly so that the home looks brand new and the tenant can get their full deposit back.
Renovation and painting work
We know that it is important to refurbish the home correctly to avoid losing part of the deposit. Our team is specialized in all kinds of renovation and painting work. We make sure to repair all damages and defects, and we painter also all surfaces so they look brand new.
Cleaning
Cleaning is another important factor in getting your deposit back. We clean all areas of the home, including bathrooms, kitchen, windows and floors. We only use professional equipment and materials so that we can ensure thorough cleaning.
We also help with move-out cleaning and answers to questions about the tenancy law in case of eviction, if you choose us for repairs.

Floor planing
Floors can also make a big difference to the deposit, especially if they are damaged. With our help, you get floor sanding at a fair price, so the floors look nice and new.
Contact Uvlytningsgaranti now - and get the help you deserve.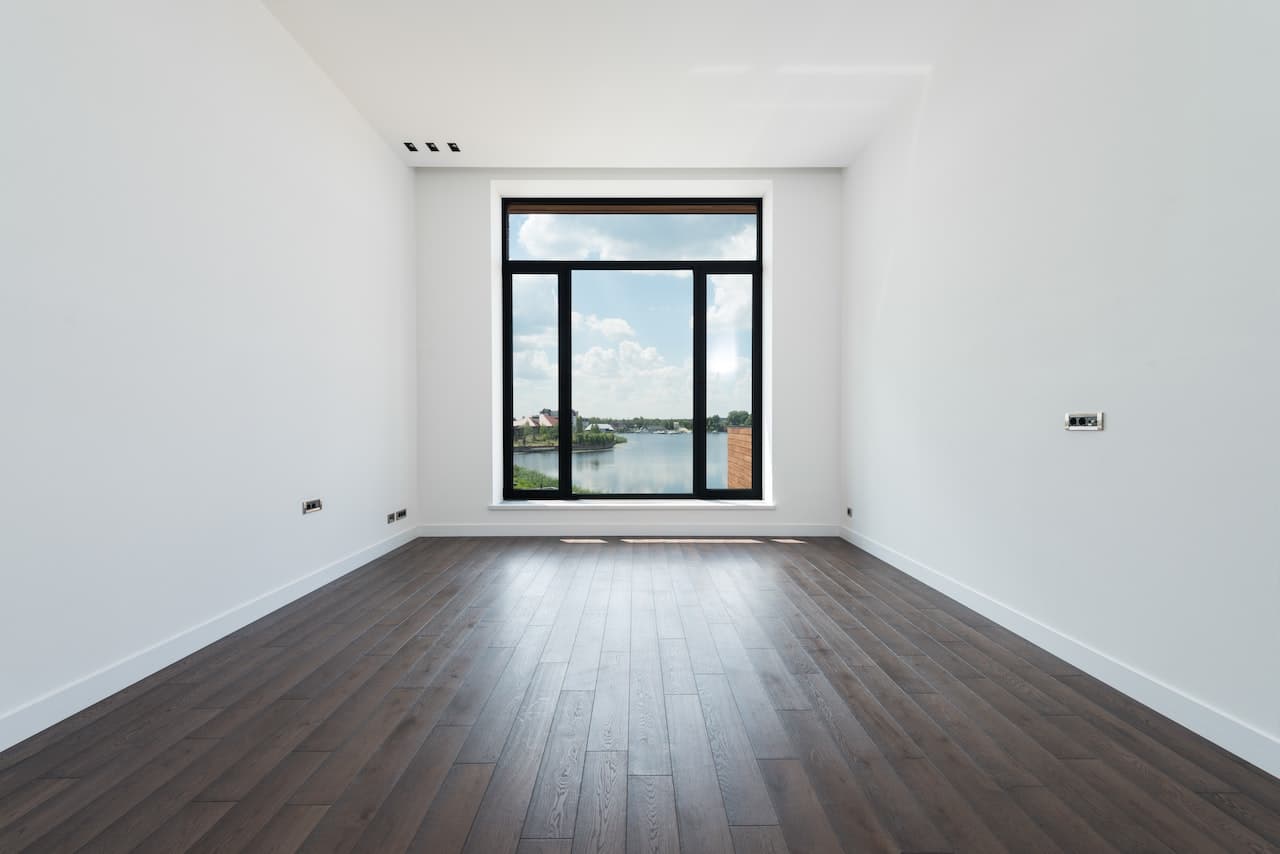 Repairs upon moving out
Go around the landlord and get rid of a cheaper bill overall for repair work. We have the most competitive prices when it comes to deposit guarantees and repairs. Contact Vvlytningsgaranti here and pay only when you have the deposit in your account.

Get 5% – 10% discount on the moving home and the new home, if both homes are to be renovated. Contact us and hear more about renovation upon moving out.
Our lawyer with specialization in tenancy law is associated with any repair case, so you are guaranteed legal assistance against the landlord through relocation guarantee.
Contact us and hear more about renovating a house - and receive an offer for various tasks.