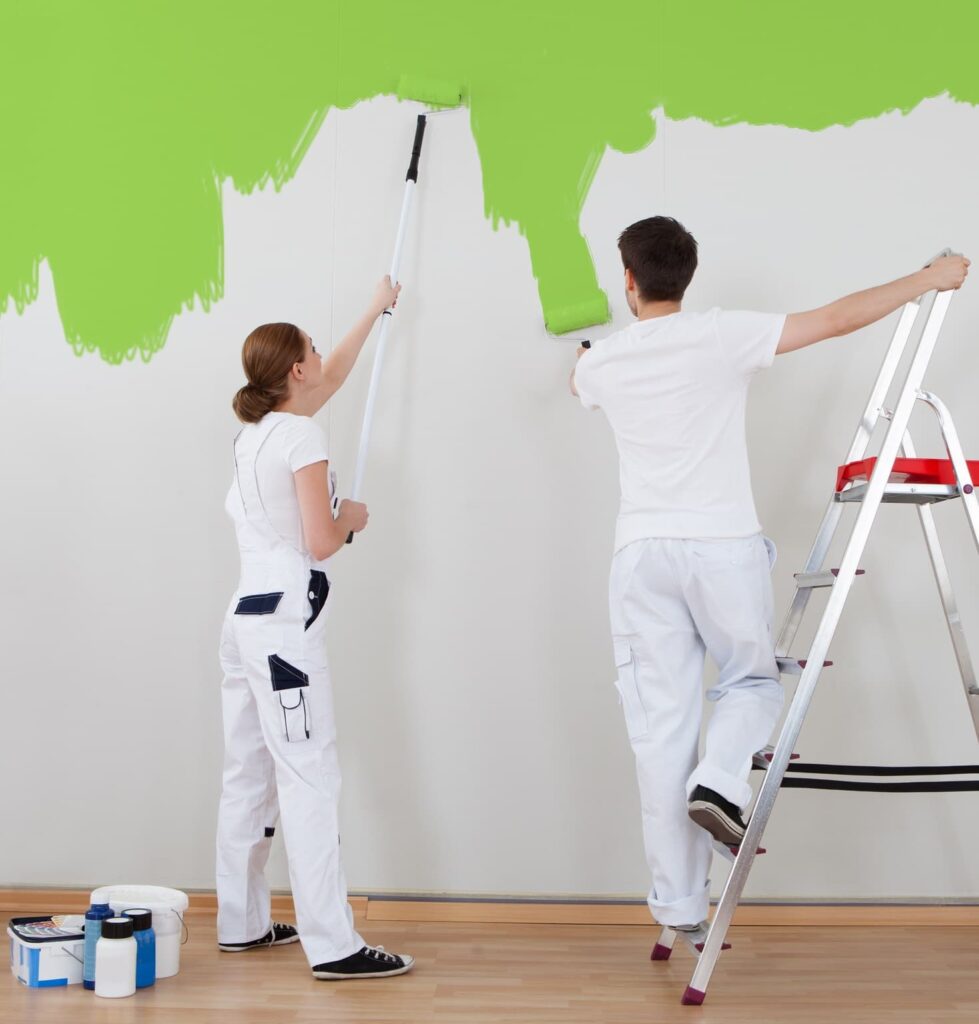 Renovation of 70s detached houses, apartments, new buildings etc
The transformation of an older house into a modern and comfortable home is one of the biggest and most significant investments you can make. A home renovation gives you the opportunity to update your home with the latest technology, features and style while increasing its value. But carrying out a house renovation is a big task, and it is important to choose the right partner to ensure a successful and satisfying experience.
Refurbishment of detached houses and apartments is our speciality
This is where the Removal Guarantee comes into play. With our experience and expertise within repair and renovation of a detached house, we ensure that your dream of an updated and modern home comes true. We take care of everything from planning to completion, so you can relax and enjoy the results of your renovation.
We are responsible for painting, floor sanding and cleaning, as well as moving
Movningsgaranti offers a wide range of services within the renovation of detached houses, including the repair of walls, ceilings, doors and windows, as well as painting work, floor sanding and cleaning. We also work with extensions, so you can get the extra space you want without having to move from your home.
professionals who are always ready to help and answer questions - call us now
But it's not just our skills that set us apart from other companies. We also have a dedicated team of professionals who are committed to providing an excellent service to our clients. We work closely with you to understand your wants and needs, and we make sure to keep you updated on the progress of the entire renovation process.
A house renovation can be a big task, but it doesn't have to be a stressful experience. By choosing Uftlytningsgaranti as your business partner, you can be sure of an efficient, reliable and satisfactory experience. Contact us today to learn more about how we can help you take your home to the next level.
Comprehensive house renovation from a professional renovation company
Is your house in need of an update? Thinking of renovating your house but don't know where to start? Relocation Guarantee is here to help you realize your dreams of a new and improved home.
Vyvletningsgaranti has many years of experience with house renovation and is known for their high quality and professionalism. With a comprehensive range of services including refurbishment, floor sanding, painting and cleaning, Uftlytningsgaranti has everything you need to make your dream of a new and improved home a reality.
For those who are considering an extension to their detached house, Utvlytningsgaranti also offers this service. They will work with you to ensure that your extension suits your style and lifestyle, whilst meeting your practical needs. From planning to completion, Uftlytningsgaranti will ensure that your extension is completed on time and at a fair price.
Contact us and hear more about how we can renovate your 1970s detached house, apartment etc
Home renovation is not just about improving the appearance of your home. It can also help increase your home's value, make it more energy efficient and increase your living comfort. Relocation Guarantee will work with you to ensure you get the most bang for your buck when renovating your home and that you get the benefits you want and need.
So what are you waiting for? Contact Evvlytningsgaranti today and start the journey towards your dream home. Let them help you realize your dreams of a new and improved home that fits your specific needs and preferences. With the Moving Guarantee, you can be sure that you will get the best experience and quality when it comes to house renovation.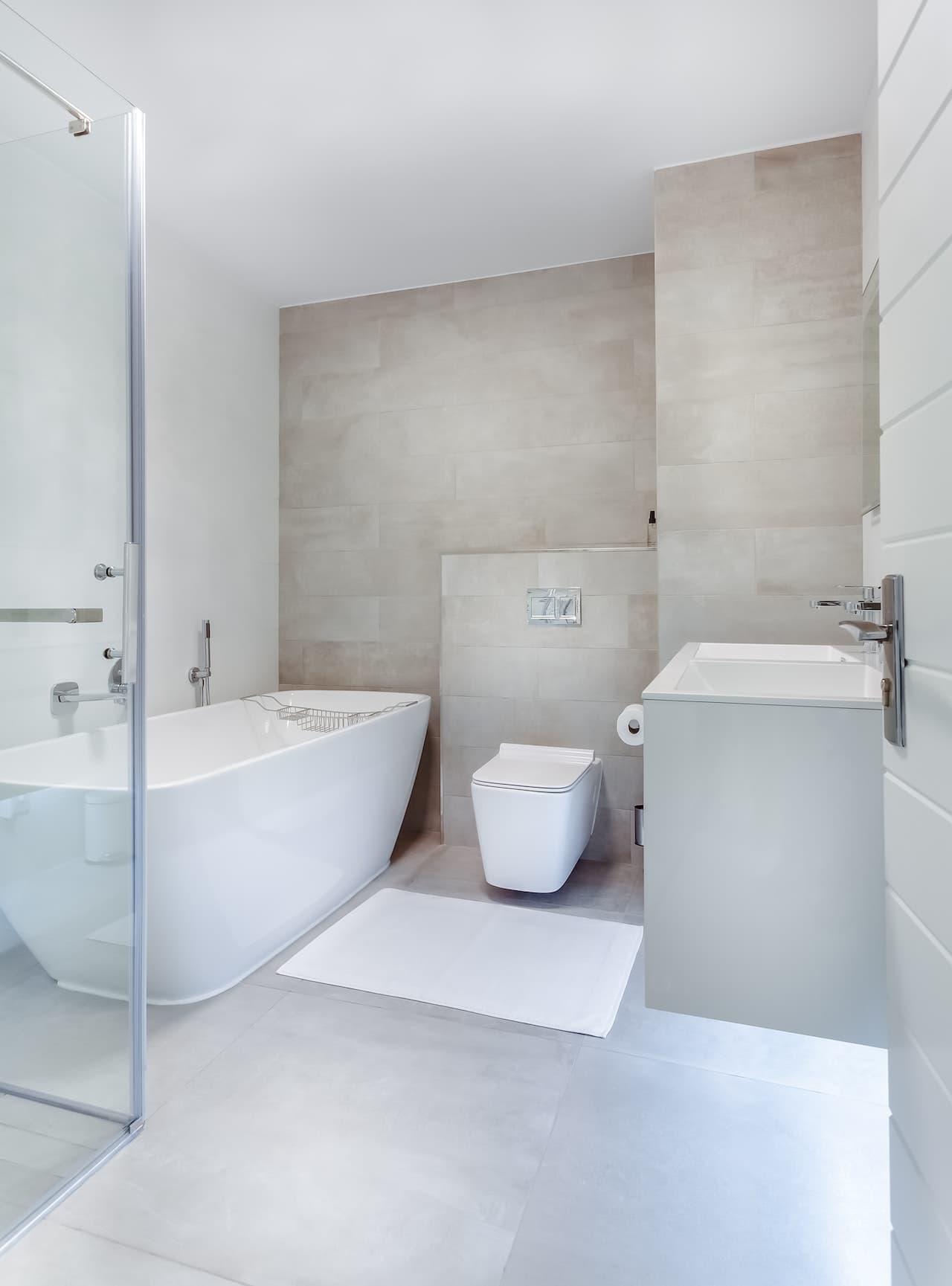 Are you moving out of an old rental apartment or home into your dream home?
Go around the landlord and get rid of a cheaper bill overall for repair work. We have the most competitive prices when it comes to deposit guarantees and repairs. Contact Vvlytningsgaranti here and pay only when you have the deposit in your account.

Get 5% – 10% discount on the moving home and the new home, if both homes are to be renovated. Contact us and hear more about renovation upon moving out.
Our lawyer with specialization in tenancy law is associated with any repair case, so you are guaranteed legal assistance against the landlord through relocation guarantee.
Contact us and hear more about renovating a house - and receive an offer for various tasks.