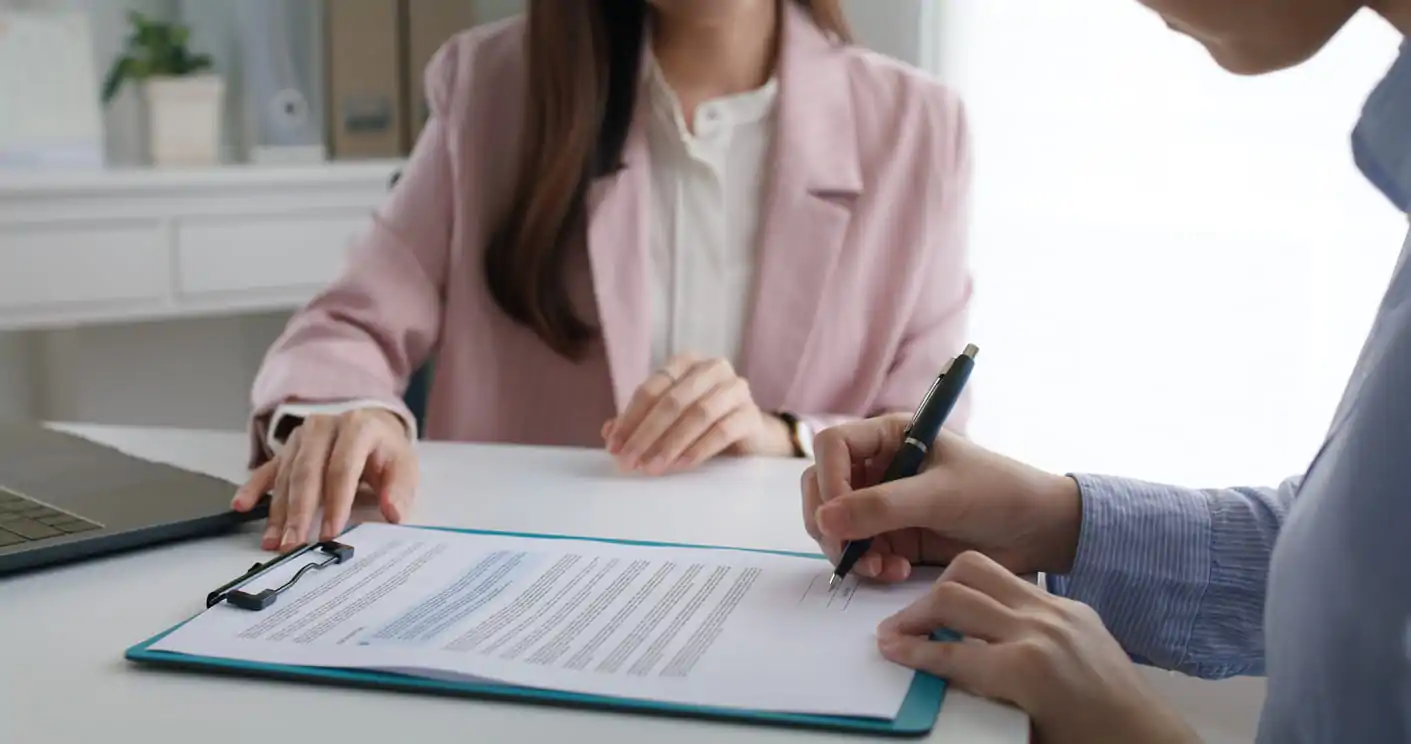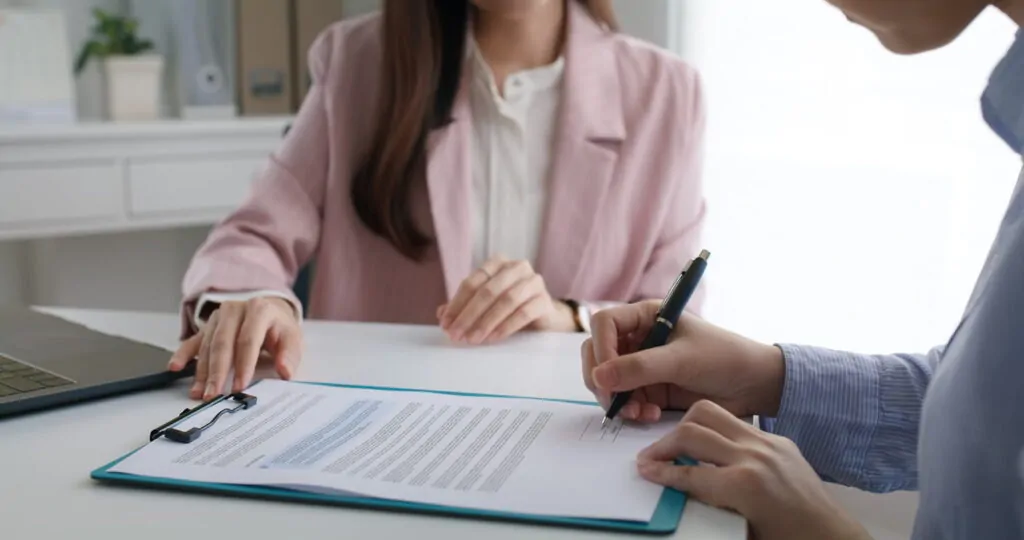 Are you looking for an experienced and professional painter in Gilleleje? Then Uftlytningsgaranti can help you make your home, holiday home or your business premises beautiful again.
We have a lawyer associated with you when you choose us for yours repair, who can answer your questions about the Tenancy Act.
Repairs upon moving out
Repairs upon moving out with Evvlytningsgaranti makes it easy, cheap and convenient to move out of your tenancy.
Would you like to move out of your rental property easily and without problems and get your whole deposit back? Full renovation upon moving out of rental housing, tenancies and apartments, is exactly what we as a company specialize in.
The landlord often takes the entire deposit and sends a bill in addition to keeping the deposit.
Go around the landlord and get rid of a cheaper bill overall for repairs, floor sanding, painting work, cleaning and relocation. We have the most competitive prices when it comes to deposit guarantees and repairs.
Contact Vvlytningsgaranti here and pay only when you have the deposit in your account.
Get 5% – 10% discount on the moving home and the new home, if both homes are to be renovated. Contact us and hear more.
Our lawyer specializing in tenancy law is associated with any renovation case, so that you are guaranteed legal assistance vis-à-vis the landlord through the Evvlytningsgaranti.
Painting company: Painter in Gilleleje at a fair price
Our team of skilled painters has many years of experience with everything from minor painting jobs to major renovations. We have worked with a multitude of different techniques and materials, so that we can deliver a finished result that fits exactly your wishes and requirements.
We know that it can be difficult to find time to fix painting work when you have a busy everyday life. That's why we offer to take care of all the practical stuff, so you can focus on what's important to you. We ensure that we have all the necessary equipment and materials so that we can start the work as quickly as possible.
But it is not only our experience and professionalism that make us the obvious choice for painting work in Gilleleje. We also attach great importance to a good working environment and safety in the workplace. We always follow applicable rules and regulations for the working environment, so that all our employees and customers can feel safe.
So if you want to renew your home or your business premises with professional painting work in Gilleleje, do not hesitate to contact Udflytningsgaranti. We offer free, no-obligation quotes so you can see what we can do for you. Call us at 7174 9567 or visit our website for more information.
Painting company with extensive experience in the tenancy law
Are you looking for a professional and experienced
painting company
in Gilleleje? Then Vvlytningsgaranti can help you!
We are a company that specializes in offering painting work to both private and business customers in Gilleleje and the surrounding area. Our team of skilled painters have years of experience and are always ready to tackle any painting project, regardless of size or difficulty.
We know that it can be difficult to find time to paint your home or holiday home, especially when you are busy with work and family life. That's why we offer an efficient and fast service, so you can get your painting work done without it taking too much time. We make sure to familiarize ourselves with your wishes and needs, and put together an offer that fits your budget and your requirements.
In addition to providing quality painting work, we can also help you choose the right colors and materials for your project. We have a broad knowledge of the latest trends and techniques within the painting industry, and can advise you on how to achieve the best result.
Renovation and painting work in Gilleleje
We also have a lot of experience in dealing with the tenancy law's requirements for renovations when moving out of rental properties, so if you have to move out of your home and want to get a professional painter to make sure that the rental property is renovated, we can also help you with that.
We are known for our high quality and reliability and we always go the extra mile to ensure our customers are satisfied with our work. Our competitive prices make us the obvious choice for anyone looking for a professional painter in Gilleleje.
If you want to hear more about our painting company in Gilleleje and get an offer, you are welcome to contact us on our website or by phone
7174 9567
. We look forward to helping you with your painting project.
Typos are reserved.