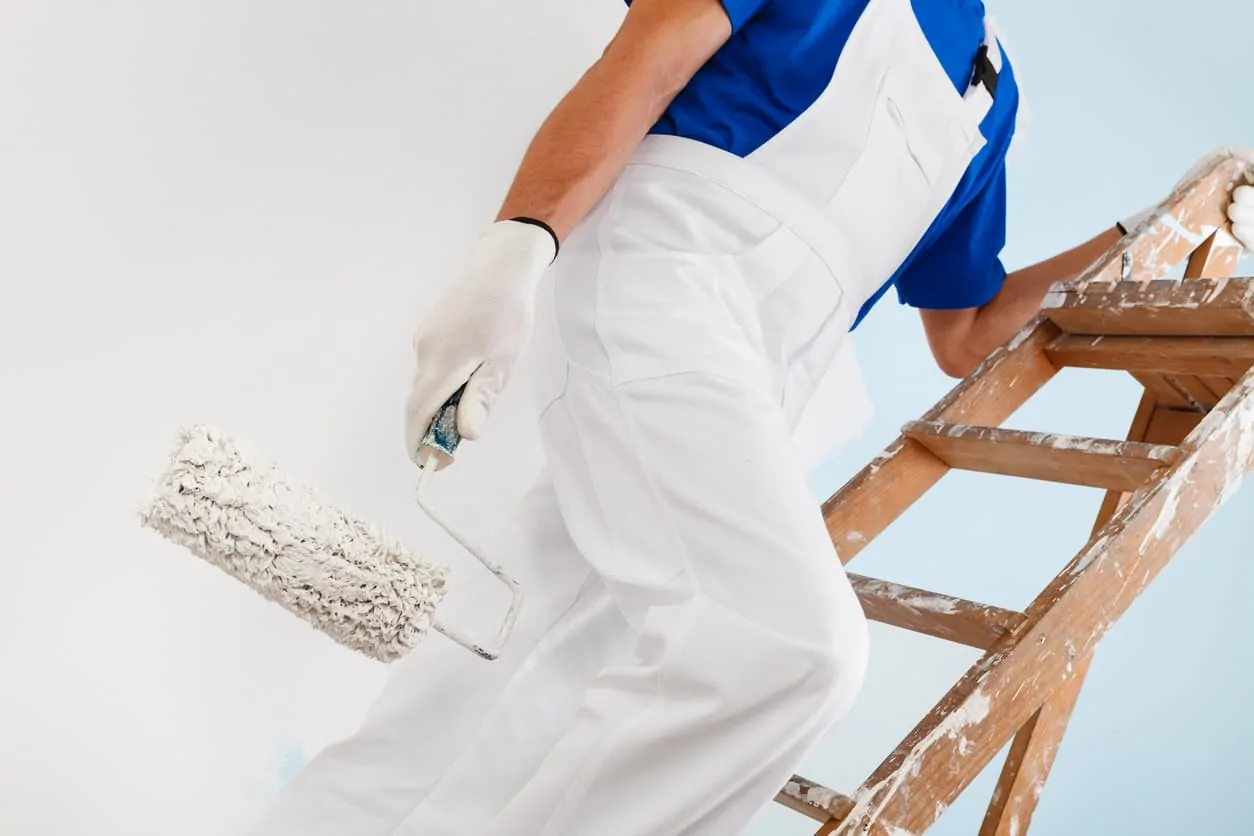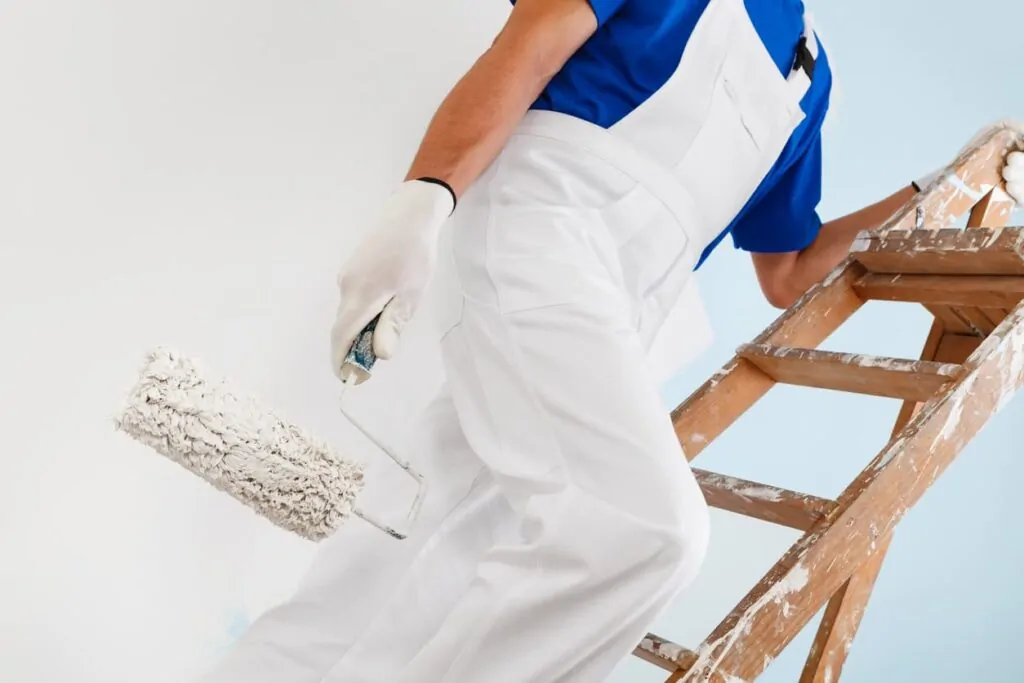 If you are looking for a professional painting company in Hellerup, then Uftlytningsgaranti can help you make your home or commercial property look fantastic again. We have a skilled and experienced painting team that can help you with everything from minor repairs and refreshes to complete repair of your home or commercial property.
Normal renovation and painting work in Hellerup at a fair price
When it comes to renovations, it's important to have the right one painter on the task. Relocation guarantee has many years of experience painting work, and our painters are trained and certified to handle any type of painting task, from single walls to large projects such as complete houses or commercial properties.
One of the things we are known for is our thorough preparation of the surface before we start painting. This means that we spend time removing old layers of paint and repairing any damage, such as cracks and holes, before we start painting. In this way, we ensure that the paint adheres properly and lasts for a longer time.
We also have a large selection of colors and finishes available, so we can always match exactly the color or finish you want. We can help you choose the right paint for your project, whether it's for indoor or outdoor use.
Contact us for painting and refurbishment in Hellerup
But it's not just our professionalism and experience that makes Uftlytningsgaranti the best choice for your painting task. We are also known for our high level of service and quality. Our painters are always friendly, professional and responsive to your wishes and needs. We make sure to keep you informed of the progress of the project and take care of all the practicalities so you can go to work or relax in the process.