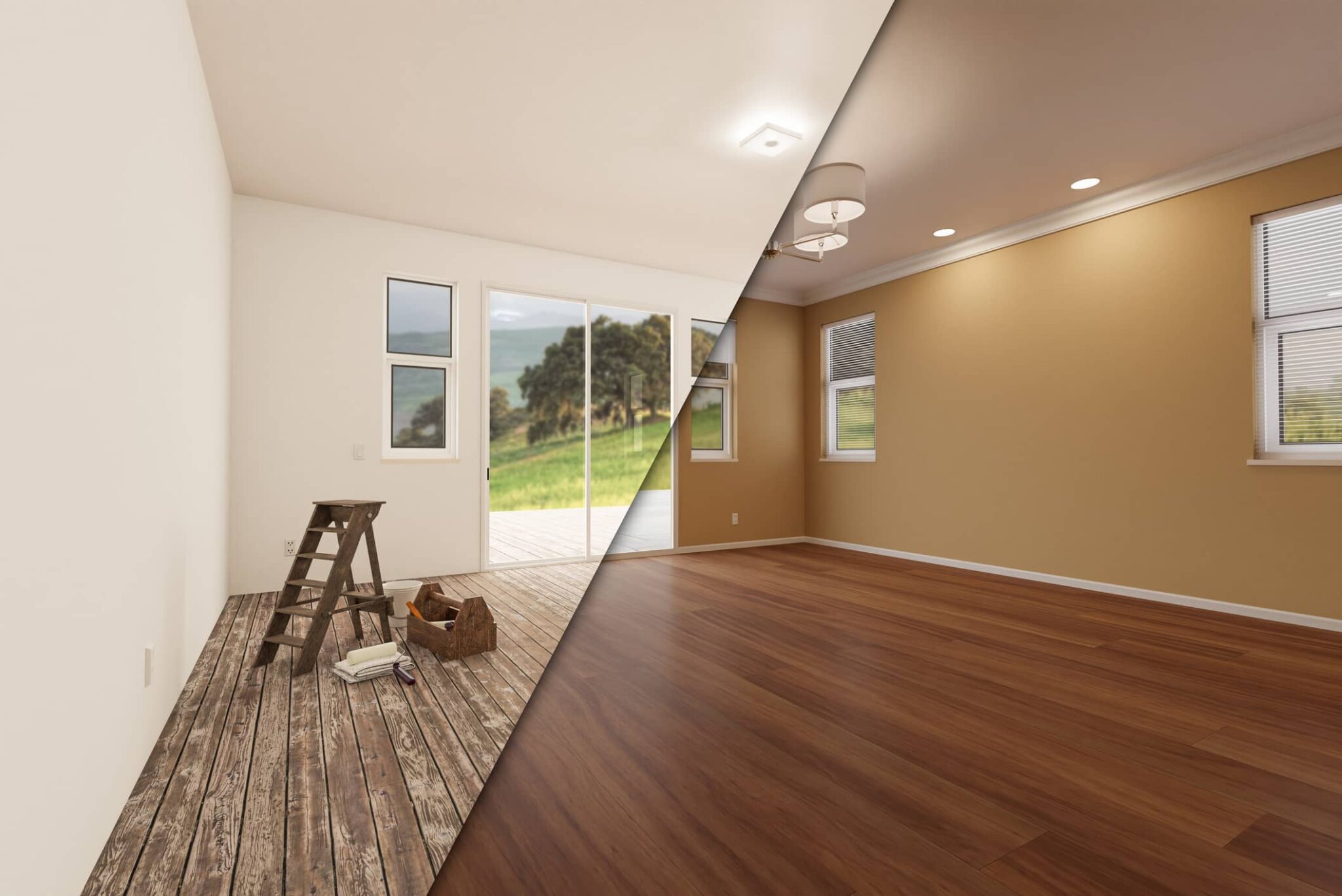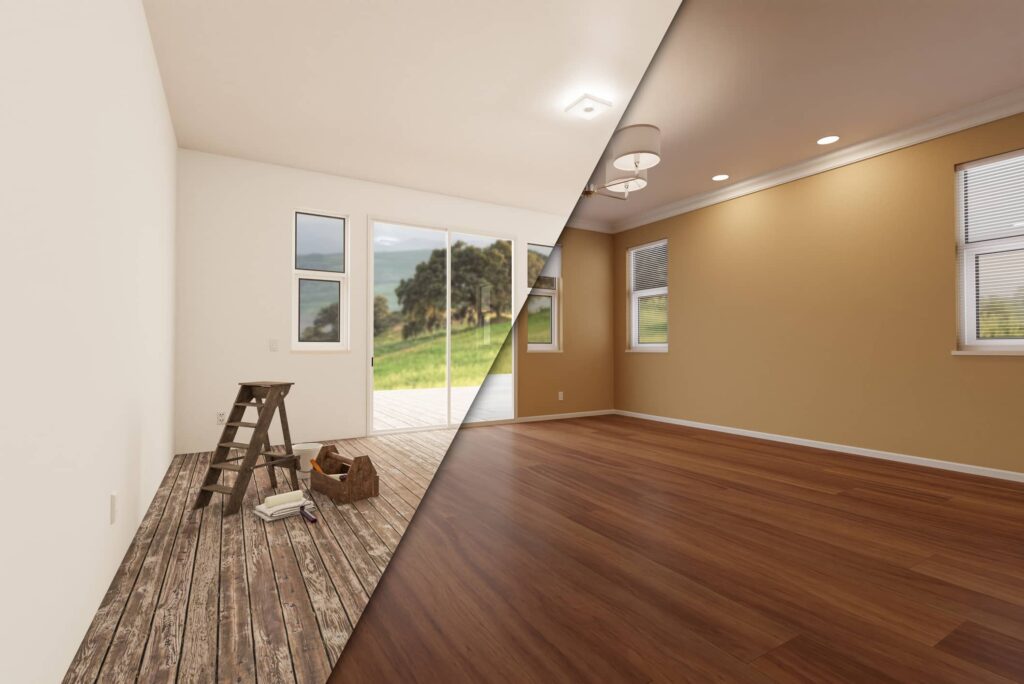 We manage the entire renovation of the apartment in Copenhagen, so that you can safely move to your new home. Relocation guarantee helps large and small tenants with renovation work.
Transform your apartment with professional refurbishment when moving out in Copenhagen
Er du ved at fraflytte din lejlighed i København og ønsker du at sikre, at du får dit deposit back? Så er det afgørende, at du foretager en grundig repair of the apartment before you return the keys to the landlord. But how do you do it right?
Let Uftlytningsgaranti help you get the job under control.
Guaranteed result with Uftlytningsgaranti renovation of an apartment in Copenhagen
Move-out guarantee offers an efficient and professional renovation of apartments in Copenhagen. Our experienced team of specialists ensures that the apartment appears in top shape so that you can get your deposit back without difficulty. We take care of everything, from washing walls and floors to painting work and lack of maintenance.
Also read about renovation of apartment in case of death
Get a nice and well-functioning apartment with Uftlytningsgaranti's refurbishment
By choosing Udflytningsgaranti as your supplier of apartment refurbishment in Copenhagen, you get a nice and well-functioning apartment that meets all the requirements set by the landlord. We make sure to leave the apartment in the same condition as when you took it over, so you can feel safe handing the keys back. Let us help you get a good end to your rental period.
Contact us and hear more about ours renovation upon moving out and receive an offer.